Magazine: One sense above all
Perfume sales are above the average in the Valentine's Day, Women's Day and Mother's Day periods, but it is December and Christmas time when sales are the highest. This is the time when a very large part of annual perfume sales is realised – for some companies this means 30 percent, but for some it can mean 50-70 percent of the annual sales performance.
Péter Matus business unit manager at Primőr Kozmetikai Kft. told our magazine: in part this exceptional performance before Christmas is due to the fact that even cheaper (Lifestyle), but good quality perfumes are considered to be expensive by the average Hungarian shopper, so they only buy them once a year as a gift. Mariann Éliás, Coty Hungary Kft.'s customer marketing & education specialist added that coupon promotions can also increase perfume sales, although not as much as they rise in the Christmas period, when retailers offer perfumes with a 20-25 percent discount. Tímea Pirkhoffer, sales and retail marketing director of L'Oréal Magyarország told Trade magazin that sales also vitalise when popular new fragrances are put on the market.
Premium perfumes typically sell better in perfume shops, while medium-priced products are doing well in drugstores. Mr Matus revealed that drugstores are trying to cover the full spectrum of products, but perfume shops had taken Lifestyle fragrances and cheap products off their shelves. Consequently, more than 80 percent of Lifestyle and cheaper fragrance sales is realised in drugstores. Ms Éliás informed that sales of Coty's products had risen sharply in drugstores this year; this channel is the most important one in the company's sales performance. Ms Pirkhoffer spoke to us about the majority of premium category sales being realised in the Douglas, Müller and Marionnaud chains, but the online channel is increasingly important in perfume sales, too.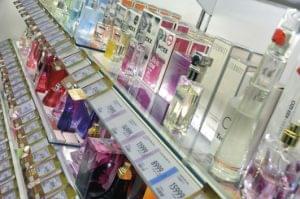 The most popular fragrances in L'Oréal Magyarország's portfolio are market leaders at international level too. La vie est belle by Lancôme is the product range that is the most popular – its ambassador is Julia Roberts. Giorgio Armani's Sí range is also very popular, and this year it came out with the new product Sí Passione. Black Opium from the YSL brand is also very much sought after. Coty's most popular perfume brands are Mexx and Bruno Banani. In the last two years sales of both brands realised two-digit growth. This autumn Bruno Banani launched the fruity-flowery Daring Woman fragrance, the scent of which lasts longer thanks to the Time Release technology. Among men's products the David Beckham brand came out with Inspired by Respect in 40ml and 60ml Eau de Toilette, 75ml Deo Natural Spray and 150ml Deo Spray variants. Primőr Kozmetikai Kft. is the exclusive distributor of 34 perfume brands in Hungary, including Gucci, Hugo Boss, Paco Rabanne, Nina Ricci, Police and Replay. The company is also busy doing brand building work, for instance by organising a DJ talent search contest for the latest fragrance by Police, Police To Be Mr & Miss Beat (332 competitors uploaded 932 mixes, on which 25,591 votes were cast).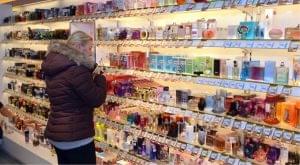 Mr Matus told that more expensive products are promoted with ATL/digital presence, plus high-level in-store appearance; sales of cheaper products can be increased with price discounts. Ms Éliás talked to us about the importance of in-store fragrance testers and sample distribution – although the latter is rather costly. Ms Pirkhoffer opined that the different target groups of various products decide which communication tools work best. Classic ATL (TV, Online, Press, OOH) tools and influencer marketing are used frequently these days.
Related news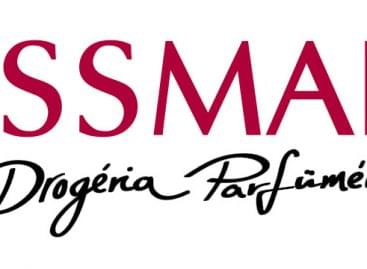 Rossmann's two managing directors, László Flórián and Kornél Németh spoke…
Read more >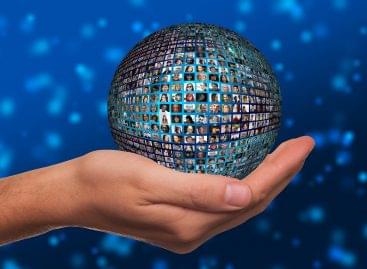 The three days summit took place in Dublin on 20-23th…
Read more >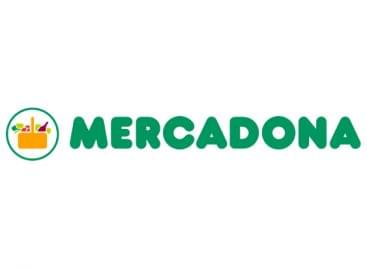 Spanish retailer Mercadona has introduced refills for its perfume products…
Read more >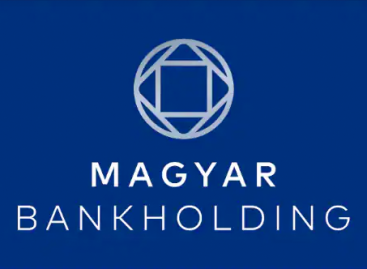 Exceeding expectations, industrial production increased by 9.4% in May, while…
Read more >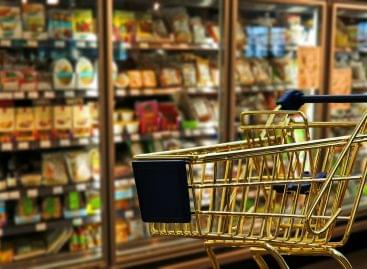 According to the raw data, the volume of retail trade…
Read more >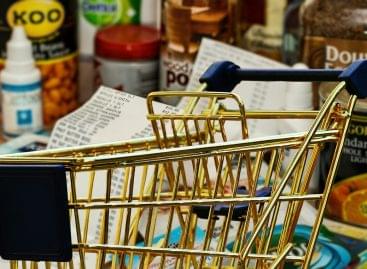 Household consumption may have peaked in May, the population has…
Read more >