Healthy people and healthy planet. Our future depends on sustainable food production
While the survival of supply chains is now the key issue, we need to address the challenge of developing a sustainable food system that is essential to maintaining human and planetary health after an outbreak – BCSDH pointed out on 1 April 2020 at a virtual business breakfast and Action 2020 Forum focusing on nutrition and biodiversity. The event had nearly 100 attendees.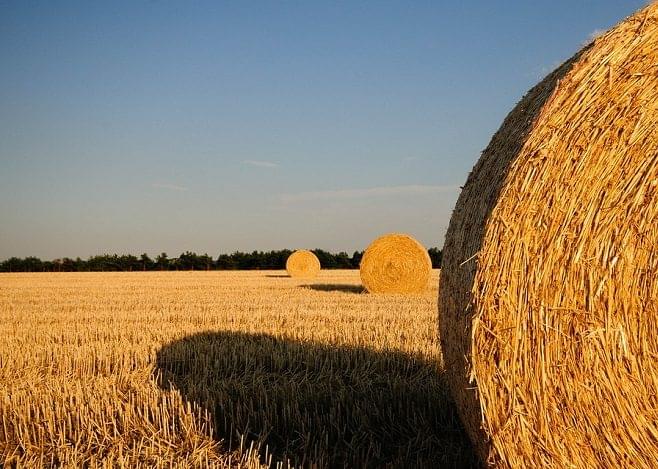 Diane Holdorf, Executive Director of the World Business Council for Sustainable Development (WBCSD) Food and Nature program, delivered a highly successful and thoughtful presentation at the Business Council for Sustainable Development (BCSDH) Virtual Business Breakfast and Action 2020 Hungary Forum. A virtual business breakfast of 92 member companies, representing 30 percent of Hungarian GDP, was followed by a workshop with company executives and experts to take real steps in the field of food and biodiversity.
Related news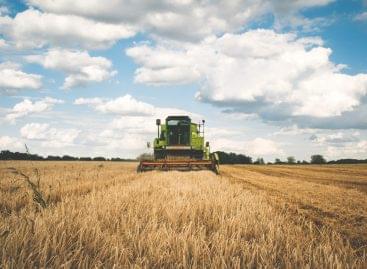 Sorry, this entry is only available in Hungarian.
Read more >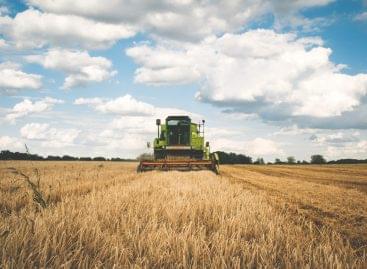 Northeastern Europe could become the continent's food pantry, as the…
Read more >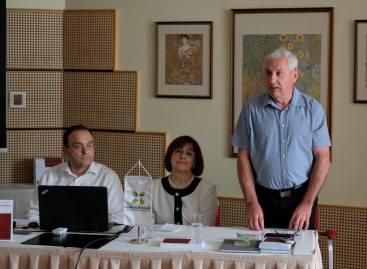 Hungarian plant breeders have recently received more than HUF 1…
Read more >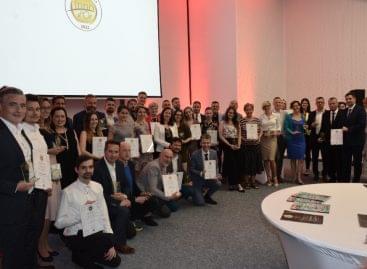 Last year Trade magazin first organised the competition with the…
Read more >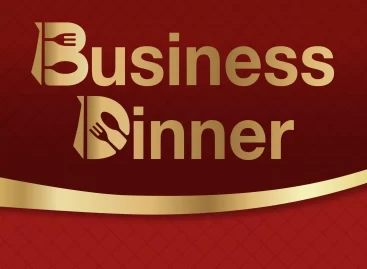 Possible responses to changes in the economic environment were discussed…
Read more >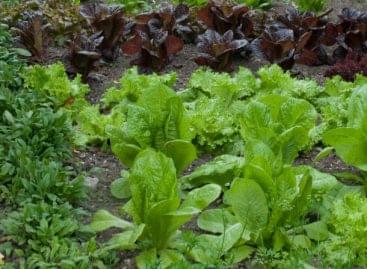 The organizers of the University of Szeged (SZTE) will greet…
Read more >