Food price increase in EU
European prices for bread, cheese and other food increased in October at the fastest annual pace in more than five years.
Food-price inflation in the 13-nation euro region accelerated to 3.8 percent
last month, the highest rate since March 2002 and up from 2.4 percent in
September, the European Union's statistics office in Luxembourg said. Overall
inflation quickened to 2.6 percent, the highest in two years.
Prices for eggs, milk and cheese jumped 7.6 percent in October from a year
earlier and had the second-biggest upward impact on the overall inflation rate,
today's report showed. Prices for bread and cereals increased 5.4 percent.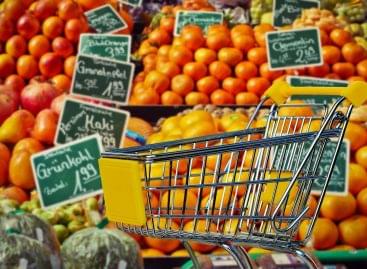 Compared to the previous month, the seasonally and calendar-adjusted volume…
Read more >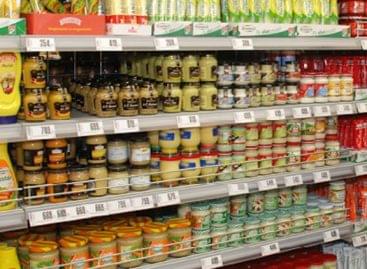 According to macroeconomic analysts in London, the upward adjustment of…
Read more >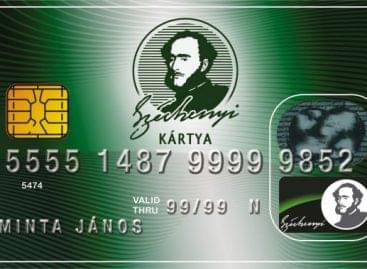 The crisis constructions of the Széchenyi Card Program will certainly…
Read more >