Gherkins cured with mouse
The Slovene Mercator retail chain has to recall jars of pickled gherkins made by Hungarian Parmen Ltd., because a jar containing mouse remains.
Mercator started preparing the documentation for the lawsuit against Hungarian company Horker, which imported pickled gherkins for Mercator's brand. Mercator hurriedly canceled the whole series and is now assessing the damage.
Specialist said it's a "normal" case, either a stronger quality control couldn't keep out such incidents, but it is no comfort for the customer and other members of the sales line, who has damage due to the mouse.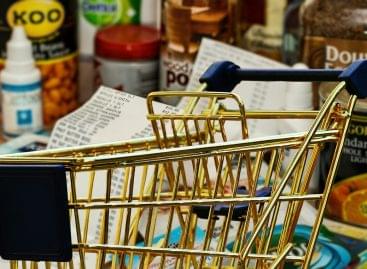 This year's economic outlook is viewed differently by analysts interviewed…
Read more >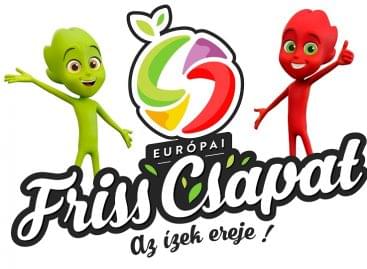 This year marks the start of another three-year period of…
Read more >
The Hungarian Food Bank Association and Munch, the Food Saving…
Read more >