Candy makers: more sweets will be consumed this Easter
According to the preliminary data, confectionery manufacturers are expected to sell a few percent more Easter seasonal sweets than the 822 tons of last year, and a 3-4 percent increase in sales is expected this year – Sánta Sándor, president of the Association of Hungarian Confectionery Manufacturers (Hunbisco) said in an online roundtable discussion on Tuesday.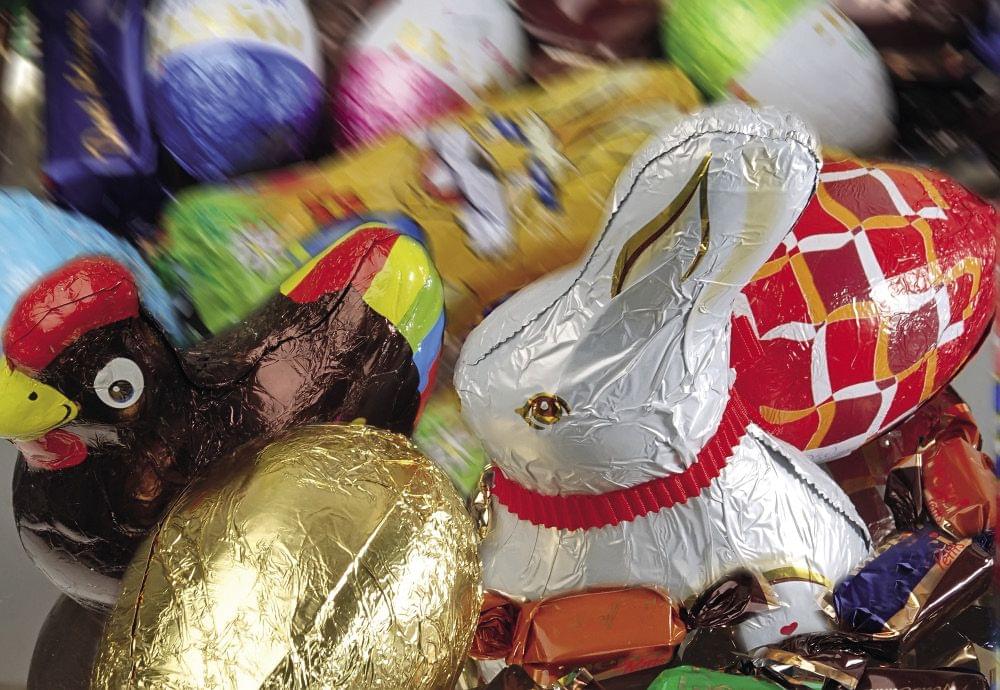 In the last year before the pandemic, in 2019, the sales revenue of Easter was over 4 billion HUF, which dropped drastically last year: by 20-25 percent to 3.2 billion HUF. However, the confectionery market remained stable in 2020, despite the fact that almost one in four chocolate rabbits or eggs remained on store shelves last year, he said. (MTI)
Related news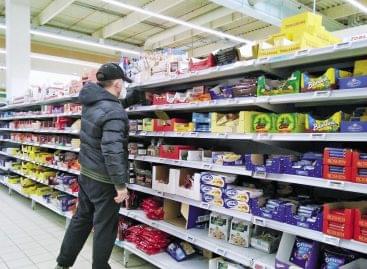 Chocolate, wafer and biscuit sales were affected very much by…
Read more >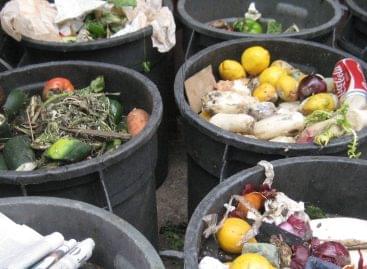 Sorry, this entry is only available in Hungarian.
Read more >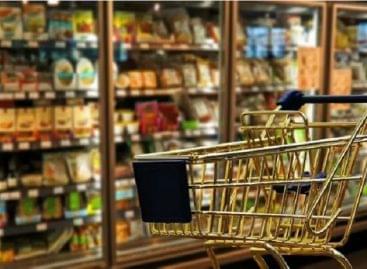 A long weekend of four days awaits us, which is…
Read more >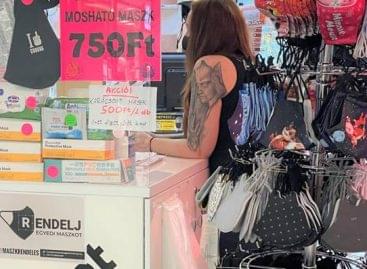 According to online till data, traditional store revenue rose 12%…
Read more >