More eating quality wheat has grown this year
A huge change occured on the Hungarian wheat market in one year, because of the weather – the agrarszektor.hu wrote.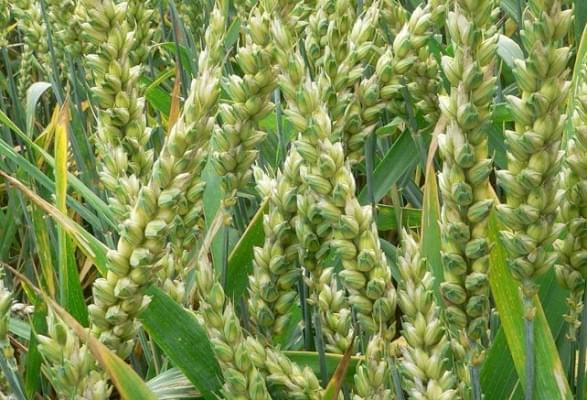 While last year due to the high rainfall 65-70 percent of the feed became feed wheat and the eating quality wheat amounted to only 30-35 percent, among this year's dry conditions, the ratio was reversed. However, the domestic grain prices are basically following the international commodity exchange trends, not the domestic yield results. (agrarszektor.hu)
Related news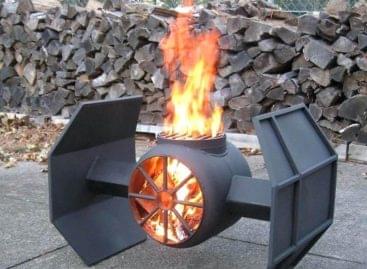 Due to the rainy weather, from Saturday the authority will…
Read more >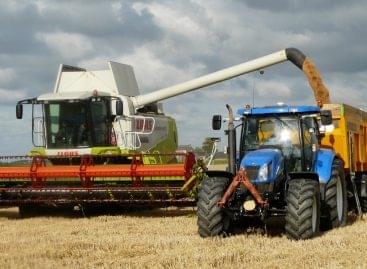 It can be said that the Hungarian economy has split…
Read more >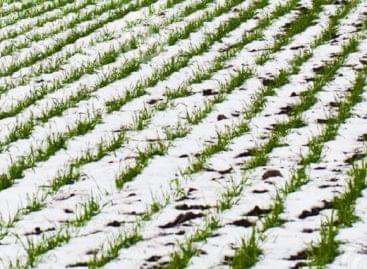 Sorry, this entry is only available in Hungarian.
Read more >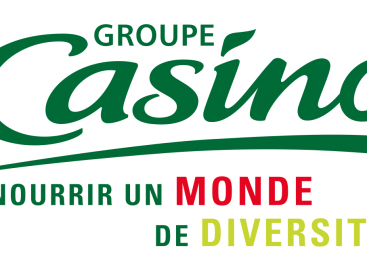 Groupe Casino and Ocado Group plan to develop several e-commerce…
Read more >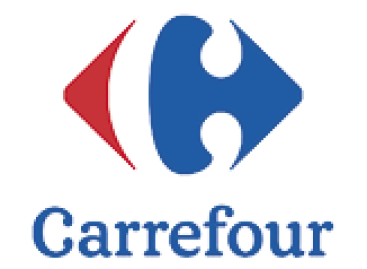 French shoppers can now buy groceries from Carrefour hypermarkets and…
Read more >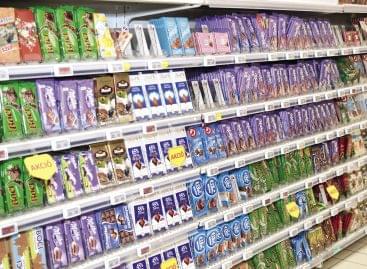 Chocolate tablets benefitted from the first year of the pandemic:…
Read more >