E-commerce: 60 percent of people still pay cash on delivery today
While in 2015, customers paid for 80 percent of products upon delivery, according to the GKI survey, today the situation is somewhat more favorable: only 60 percent ask for cash on delivery. However, this is still not favorable for companies – it was said at the IIR Bankcard conference.
In the United States, only 17 percent are cash-on-delivery products – typically products picked up in stores. According to Géza Palocsay, the former head of Adevinta, which operates the Jófogás and haszanaltauto.hu online trade portals, and pepita.hu, the cash-on-delivery focus is a kind of hangarikim, this method has taken root in our country, and the old practices are only very slowly resolved.
Many people still order, for example, a larger electric machine from several webshops and take the one that arrives the soonest. All this causes purchasing, stocking and serious transport costs for traders. According to the expert, the application of a surcharge for cash on delivery does not seem like a good solution, although 65 percent of webshops use this solution. On the one hand, the buyer who does not want to take over the product does not even pay the surcharge in the case of a refused delivery, and on the other hand, traders can really only keep the amount of the surcharge at a symbolic level – only 16 percent of them ask for an amount exceeding HUF 500 for cash-on-delivery sales. The reason is that when faced with a higher markup, the customer simply abandons the purchase.
Related news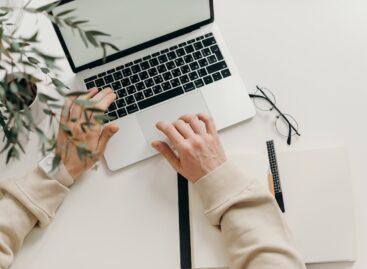 At the moment, there is no home delivery at Lidl,…
Read more >
The experts of DODO, which provides smart logistics services, expect…
Read more >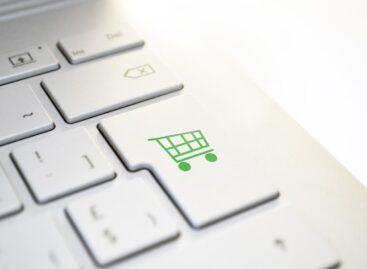 Seventeen European trade organizations have recently published an open letter…
Read more >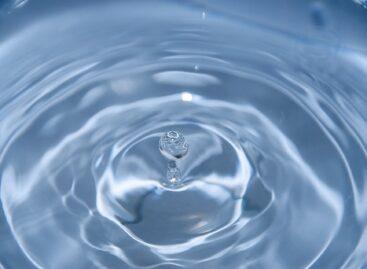 Unfortunately, we are increasingly feeling the effects of climate change…
Read more >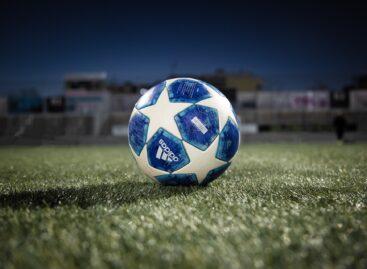 Lidl will be the global partner of the UEFA EURO…
Read more >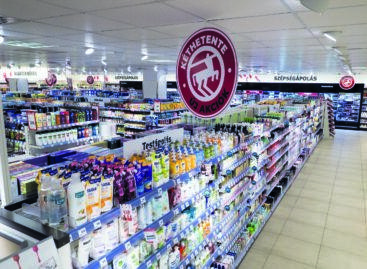 The Hungarian population is price sensitive, somewhat skeptical and not…
Read more >