Magazine: E-commerce: shopper scene redrawn
Nielsen's global report 'Digital Era' analyses retail trends in an environment that is becoming more and more digital. First and foremost, thanks to the internet, the buying procedure has become more complex. In the past we needed something, advertisements informed us, we went to the shop, bought the product and returned home happy. Today when one needs something, they look around in the shops – both offline and online – and try to find the best offers and promotion, and then make a decision where to purchase what and at what price.
If a consumer decides to buy online, there are many factors that influence their decision which retailer to choose. According to Nielsen's report, 87 percent of consumers rely on trust when deciding where to buy online, but the price-value ratio is also more and more important. Online shops also need to make sure that they offer the same shopping experience as brick and mortar stores, and provide quick service and home delivery. Kristen Cocco, Nielsen's vice president responsible for global e-commerce measurement believes that the starting point for the most efficient retailer strategies is always understanding how consumers make their decision when buying something, in order to be able to make them relevant and personalised offers.
Nielsen's estimation is that by 2020 about 1.2 billion people will be 'online', largely with the help of their smartphones. The population's purchasing power will also grow: while back in 2009 the world's middle class consisted of 1.8 billion consumers, by 2030 this number can go up to 4.8 billion. It is also important that by 2025 the proportion of online sales can reach 20 percent from total retail sales. //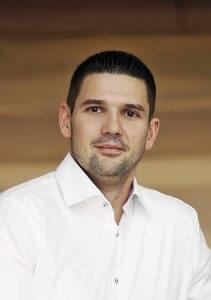 Péter Kurucz
commercial relations manager
Nielsen
Related news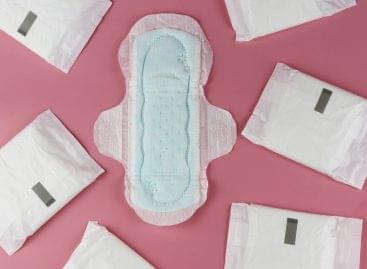 According to Viktória Szabó, brand activation manager of Johnson &…
Read more >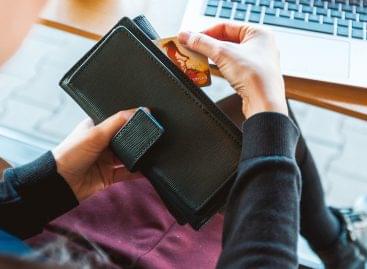 The spotlight is on e-consumers and their personal data The…
Read more >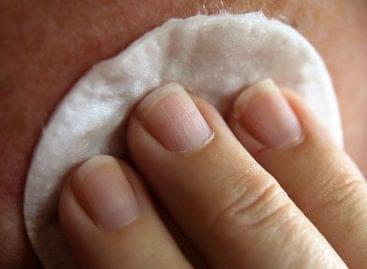 Market players in the face care category also had to…
Read more >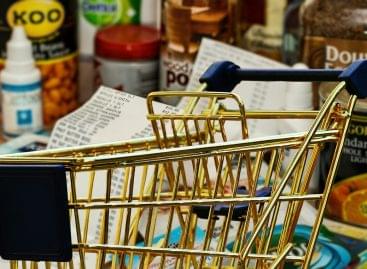 Compared to the previous quarter, Hungary's gross domestic product (GDP)…
Read more >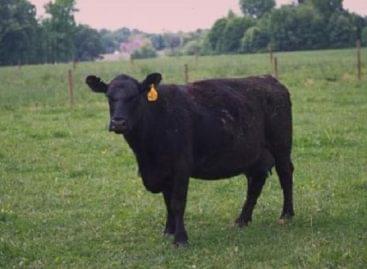 A trademark has been introduced by the British Beef Breeders…
Read more >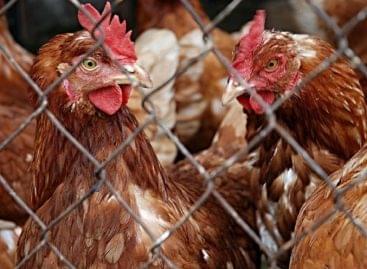 Due to the favorable epidemiological situation, the national chief veterinarian…
Read more >