Will the price of sugar double when the price cap is over? Analysts circle the topic
It is not yet known how food prices will change if the price cap is removed. Analysts have different opinions.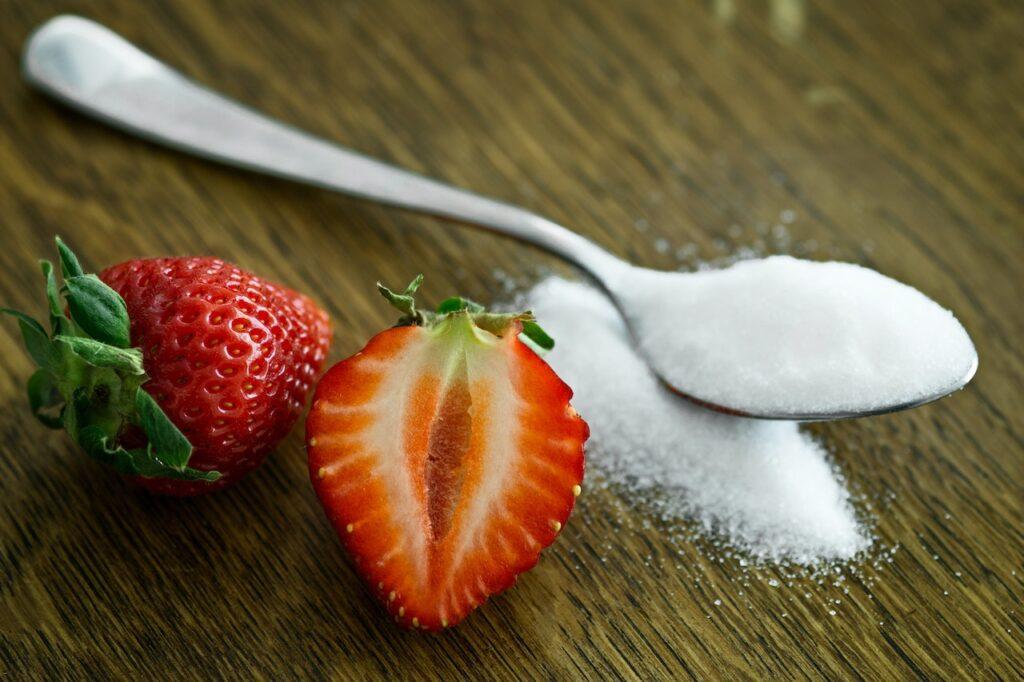 "It's not easy to predict how big the price increase will be once the price caps are over. As many types of milk, as many prices are possible, they are still very different from each other."
Miklós Istvánfalvi, president of the Tej Product Council, said in his reply to Pénzcentrum.
"In relation to the expected price changes, it is extremely difficult to determine a % or a number, since the milk processors, the 9 retail chains and many independent (small) shops have completely different price and business policies, and moreover, for example, the 2.8 % UHT consumer liquid milk can also be of many types (own or manufacturer's brand, lactose-free, with or without a cap). The price of milk in a convenience store in the city is completely different from that in a discount store or supermarket."
– said the president. According to him, a lot also depends on how much costs processors, farmers and retailers will face when the price caps are introduced.
Related news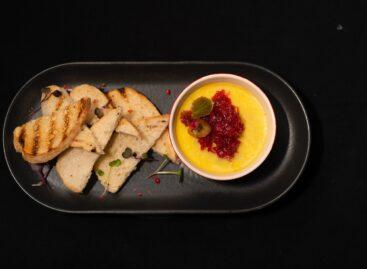 Retailers are putting a price cap on more than 400…
Read more >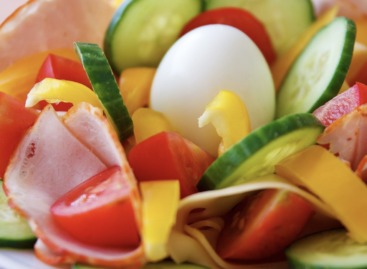 The supply will be plentiful, but the prices will be…
Read more >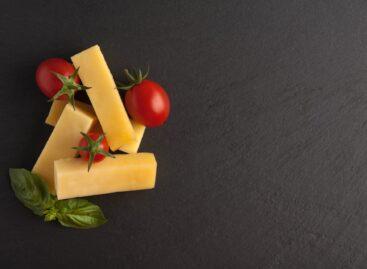 Once upon a time, Trappist was the cheese that everyone…
Read more >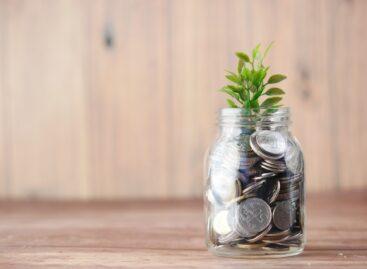 Large companies do not expect sales and profit growth this…
Read more >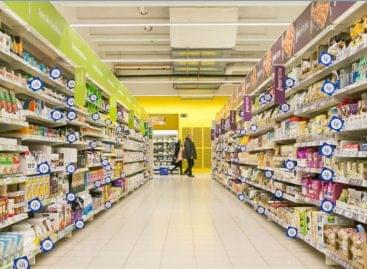 The Tesco Home service celebrates its tenth birthday on March…
Read more >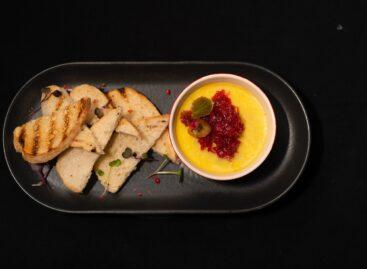 Retailers are putting a price cap on more than 400…
Read more >