The online sector accelerates
The domestic online retail continues to grow steadily. The market closed the first half of this year with a 18 percent increase.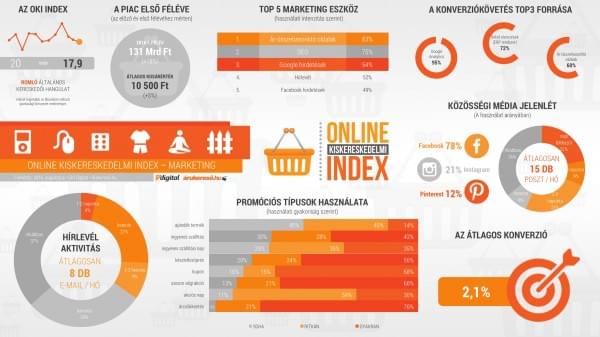 According to joint Online Retail Index survey of GKI Digital and Árukereső.hu, the domestic online retail closed the first half of 2016 with a significant increase – as well as in the previous years – in which the major sporting events of this year played a major role as well.
Related news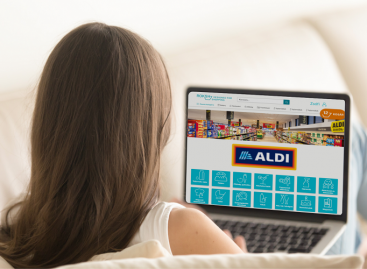 Three months after the introduction of the service in Budapest,…
Read more >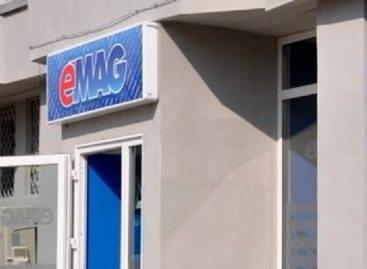 EMAG will help internet shoppers in the severe phase of…
Read more >
In 2020, domestic online retail sales increased by 45% to…
Read more >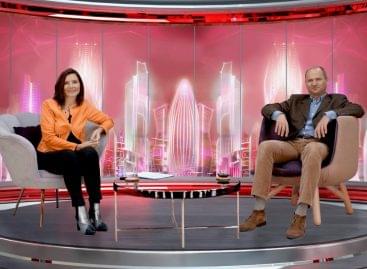 Have you ever thought about using a time machine to…
Read more >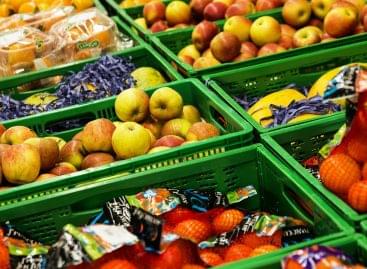 According to raw data, retail sales fell by 5.6 percent…
Read more >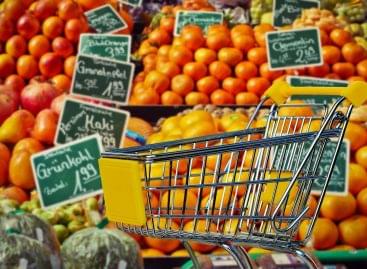 In March, consumer prices were on average 3.7 percent higher…
Read more >