DreherFeszt – Brewery Festival again
The DreherFeszt will be the closing event of the summer season again, and offers everything that is essential to a real festival feeling: good beer, great music and exciting scene.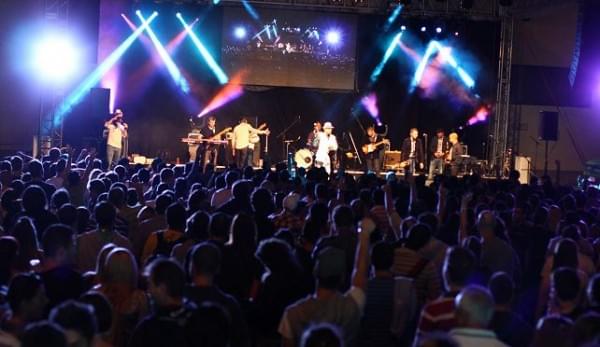 The PASO PlaysCovers band is preparing with a special guest for the great concert of the DreherFeszt on 29 August: the band will pay tribte to the Heaven Street Seven's musical work with HS7's frontman Szűcs Krisztián. Other performers will be the Honeybeast, the Kaukázus, the Magashegyi Underground, and popular DJs will mix the music such as Beatman & Ludmilla, DJ Izil, Wondawulf and the Spanish Wax.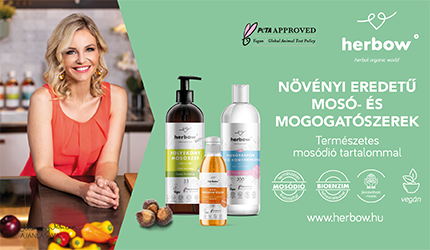 Related news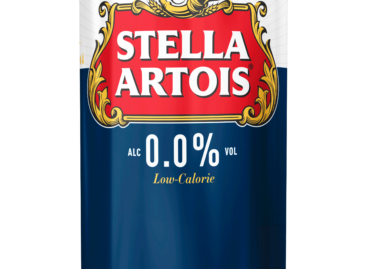 Az idén 50 éves Borsodi Sörgyár új, 0,0%-os alkoholmentes termékkel…
Read more >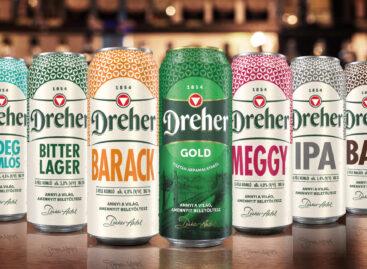 One of the important symbols of Dreher Breweries, the circled…
Read more >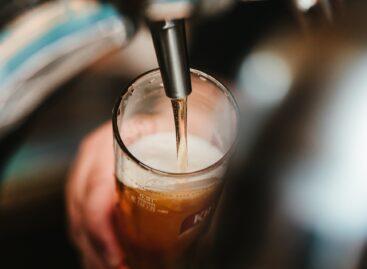 As part of a research and development program of more…
Read more >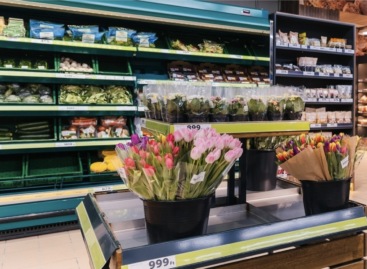 Tesco renovated 25 of its stores in the 2022/23 fiscal…
Read more >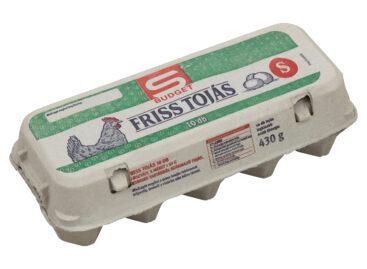 Easter, the time of the holiday, is approaching, and in…
Read more >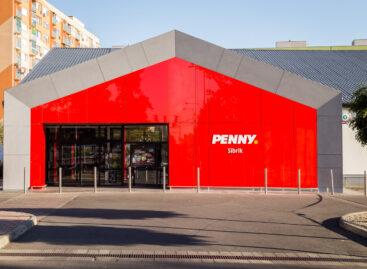 Since January, PENNY has permanently reduced the prices of nearly…
Read more >