Mrthane emissions of cattle can be drastically reduced with seaweed-fortified feed
Eighty-two percent less methane was emitted by cattle that received small amounts of seaweed-enriched feed for five months, a new study found.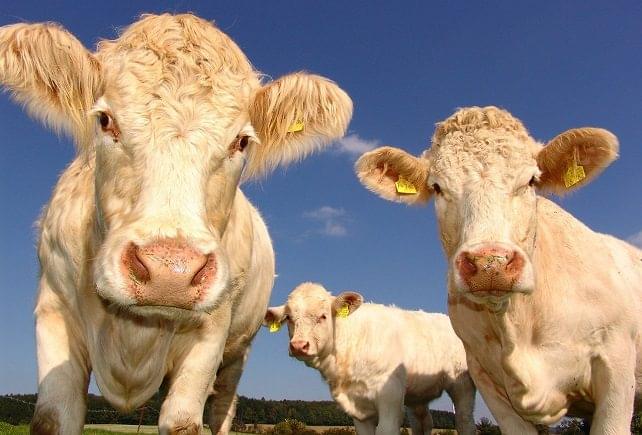 The results, published in the journal Plos One, are based on previous research that has shown that seaweed can reduce methane emissions from cows in the short term, according to the online edition of the British daily The Guardian. (MTI)
Related news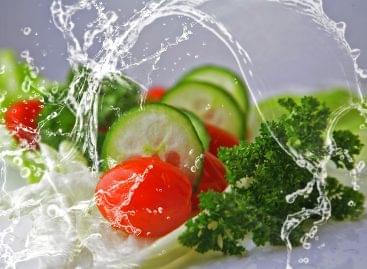 The food industry contributed to the redistribution of over 106,000…
Read more >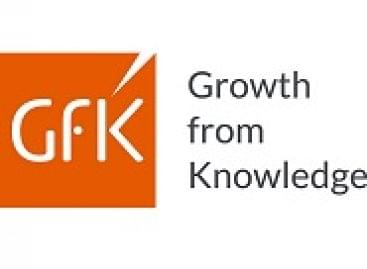 According to a GfK study with approximately170 million households in…
Read more >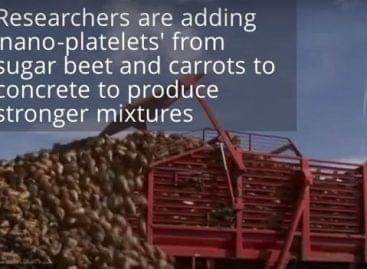 Sorry, this entry is only available in Hungarian.
Read more >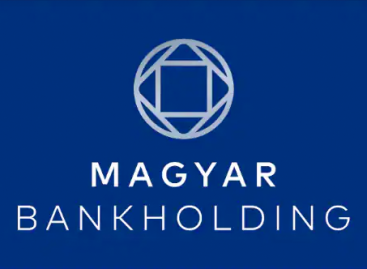 Exceeding expectations, industrial production increased by 9.4% in May, while…
Read more >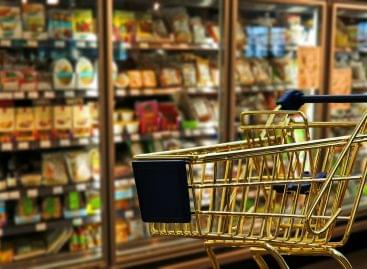 According to the raw data, the volume of retail trade…
Read more >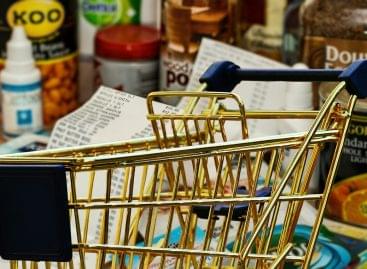 Household consumption may have peaked in May, the population has…
Read more >