Chocolate got more expensive in the US
The wholesale prices are an average of 10% higher, and it's almost inevitable that consumers will pay the toll soon when they buy candy at the grocery store.
 The prices on the ingredients
responsible for the hike have gone up between 20% and 45% since the
beginning of 2008, says a company representative. That is huge.
Imagine running a business and having your cost to produce your good
or service increase that dramatically.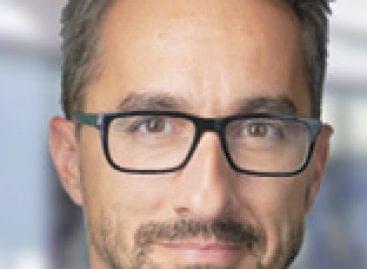 In our new series Judit Szalóky Tóth, a Boyden Executive…
Read more >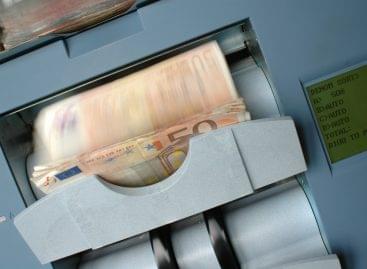 The average gross earnings of full-time employees were 449,400 HUF…
Read more >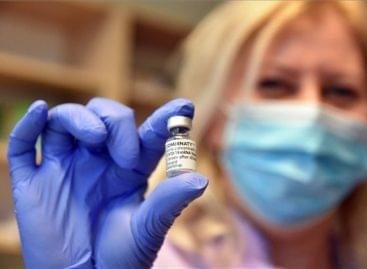 The government will maintain the restrictions imposed due to the…
Read more >