Lamb will be more expensive during the Easter period
Due to the limited supply, the purchase price of lamb may increase to a lesser extent during the Easter period – the Sheep Product Council informed MTI on Thursday.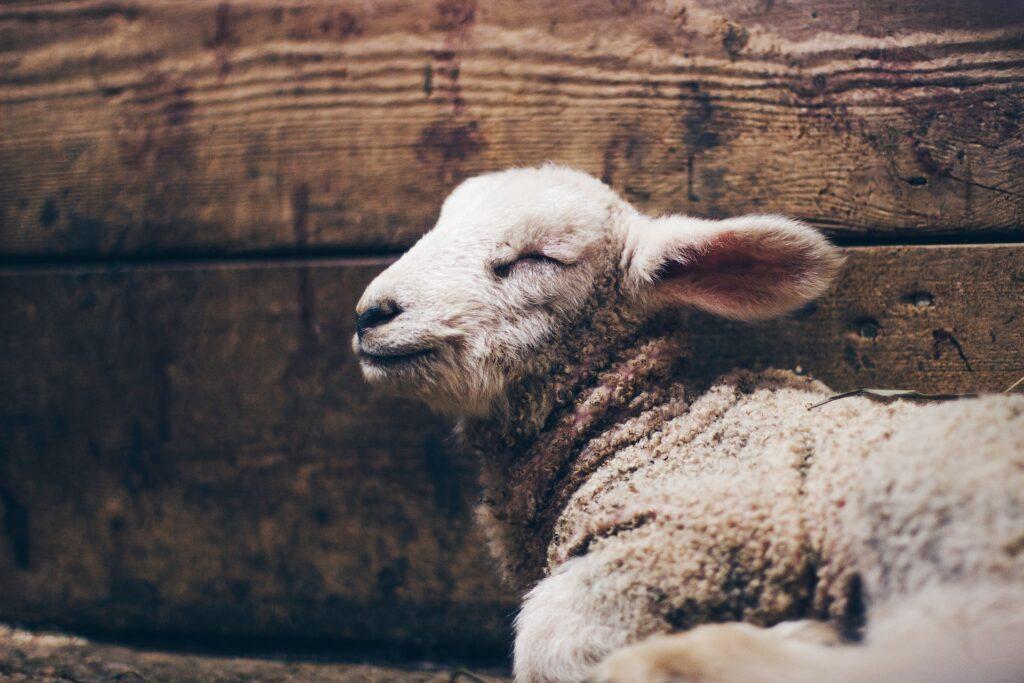 The fall in supply is due to the fact that many people postponed the fall breeding due to the lack of fodder caused by the drought, and the fact that Easter is early this year also plays a role, so fewer animals were affected by this sales weight. Before the festive period, the purchase price was 5-8 percent lower than in the same period last year, they added.
According to their forecast, the export of live animals may decrease from 460,000 to 440,000 this year, but the decline may be smaller in terms of meat equivalent, because the share of heavy lambs within exports is now close to 50 percent. A decade ago, the share of lightweights was almost 90 percent.
Related news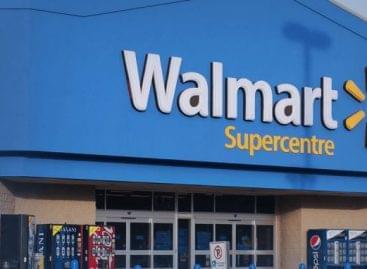 In the USA Walmart is offering Easter meals and bundles…
Read more >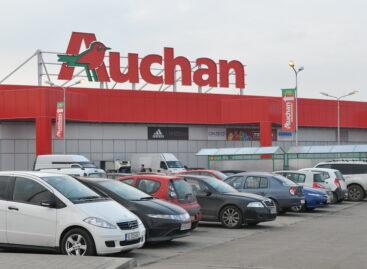 Auchan Hungary will reduce the prices of 4,268 products to…
Read more >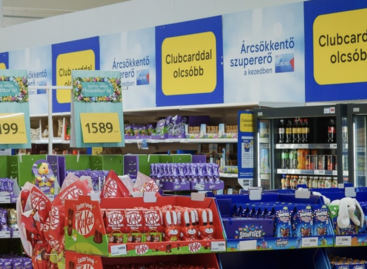 Before Easter, Tesco is going even further with its favorable…
Read more >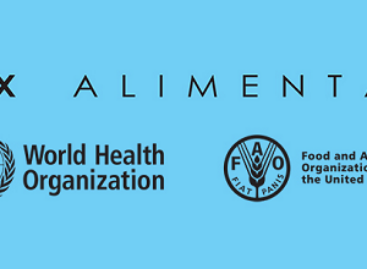 This year, June 13-16. The 60-year-old FAO/WHO Codex Alimentarius Committee…
Read more >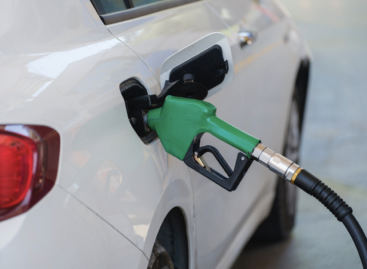 The domestic Auchan, celebrating its 25th birthday, awaited its customers…
Read more >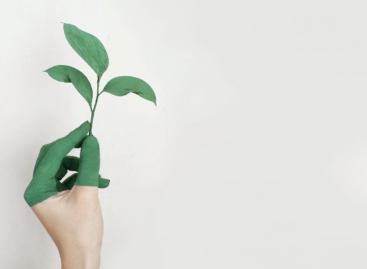 This year, OFA Nonprofit Kft. announces the highly successful Responsible…
Read more >