Dr László Szűcs: 'Development is the key to survival'
Dr László Szűcs, a lawyer from PwC Legal was Szilvia Krizsó's guest in the first episode of the Future Talks podcast's second season. He talked about the work environment of the near future, the changes brought about by the digitalisation that came with home office work and how the world opens up thanks to remote work. Dr Szűcs reckons that everything changed in the world of labour in the last two years. Adapting to the new situation requires personal development in the field of digital intelligence from workers – this can be the key to their survival.
You can listen to and watch the full conversation at the following platforms by clicking on the links:
Youtube: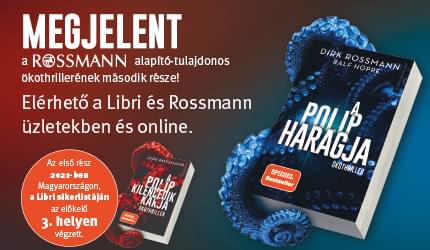 Facebook:
https://www.facebook.com/trademagazin.hu
Soundcloud:
https://soundcloud.com/trade-magazin
Spotify:
https://open.spotify.com/show/1imr2D62BIXEzsr5RNABLu
Trade magazin:
https://trademagazin.hu/hu/rendezvenyek/future-talks-business-podcast/
Every Monday at 17.00 there is a new episode of Trade magazin's business podcast, Future Talks with Szilvia Krizsó.
Related news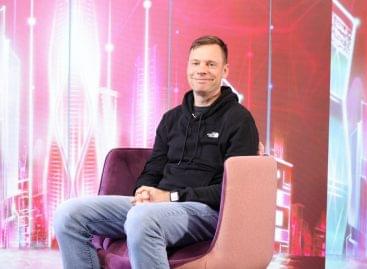 Sorry, this entry is only available in Hungarian.
Read more >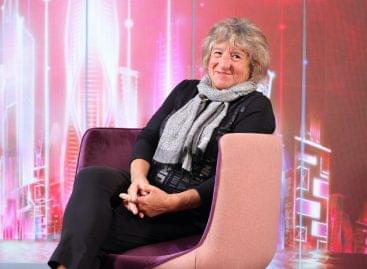 Sorry, this entry is only available in Hungarian.
Read more >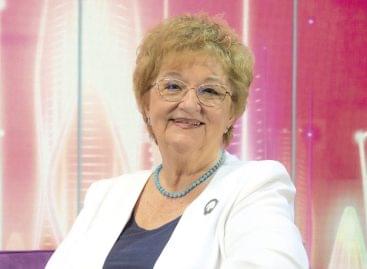 Trade magazin's Business Podcast, Future Talks with Szilvia Krizsó continues…
Read more >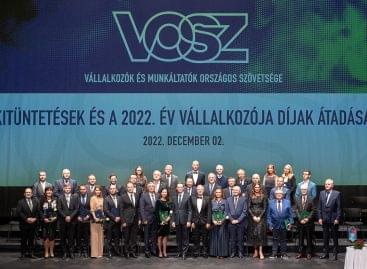 The Entrepreneurs' Day celebration was held for the twenty-third time.…
Read more >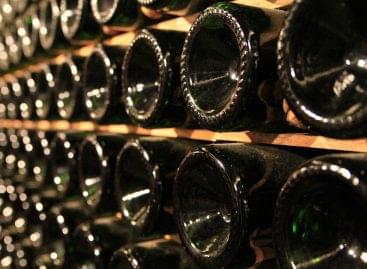 The XXI. Andrew's Day winemaker meeting. At Friday's event, the…
Read more >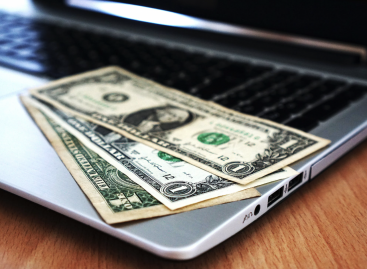 While the wealthy are getting richer, the coffers of representatives…
Read more >