Dr György Surányi: "It will be a bitter realisation to learn that central banks aren't omnipotent"
What will be the Russia-Ukraine war's effect on the already high Hungarian inflation rate? Why is it a bad idea to keep utility prices low with government measures? In the latest episode of the Future Talks podcast Dr György Surányi – economist, university professor and former president of the Central Bank of Hungary (MNB) – answered Szilvia Krizsó's questions. He explained that without the utility cost reduction, the level of inflation would be way above 10% in Hungary. The economist also spoke about the drawbacks of the USA's financial measures to mitigate the effects of the pandemic, cryptocurrencies and the role central banks will play in the future.
You can listen to and watch the full conversation at the following platforms by clicking on the links:
Youtube:
https://www.youtube.com/watch?v=dEqASrY7aiA
Facebook:
https://www.facebook.com/trademagazin.hu
Soundcloud:
https://soundcloud.com/trade-magazin
Spotify:
https://open.spotify.com/show/1imr2D62BIXEzsr5RNABLu
Trade magazin:
https://trademagazin.hu/hu/rendezvenyek/future-talks-business-podcast/
Every Monday at 17.00 there is a new episode of Trade magazin's business podcast, Future Talks with Szilvia Krizsó.
Related news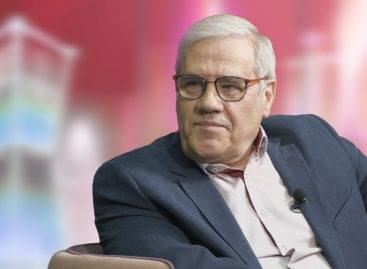 To address young people with classical music is quite a…
Read more >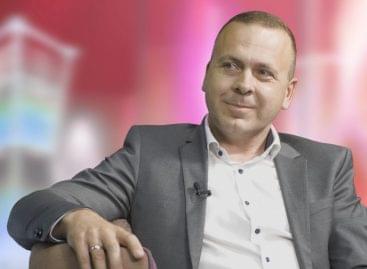 How big is the carbon footprint of a bank? And…
Read more >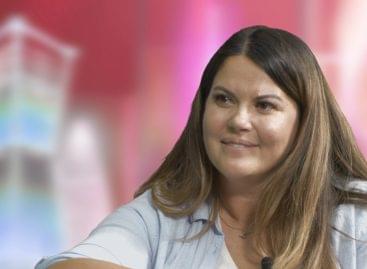 A wine is good when we feel it creates harmony,…
Read more >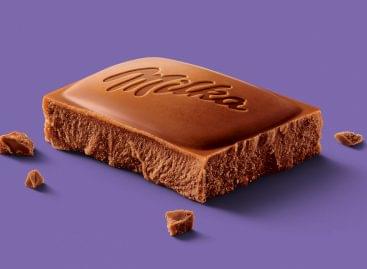 Chocolate design, packaging and formula have been renewed recently –…
Read more >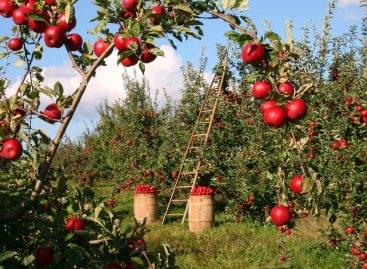 In addition to the lack of water, heat waves and…
Read more >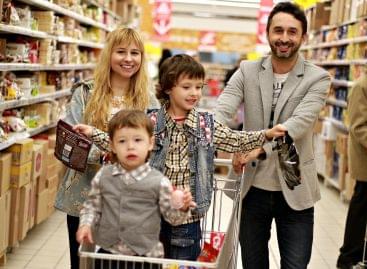 Tesco says goodbye to staffed checkouts as it prioritises self-service…
Read more >