Dr Imre Porkoláb: 'I wish I had a crystal ball!'
What is the life of a professional soldier like? What can be used from military strategy in business management? These are just two of the topics colonel Dr Imre Porkoláb talked about, who was Szilvia Krizsó's guest in the latest episode of the Future Talks podcast. He served in Iraq and Afghanistan, worked for NATO and in the Pentagon, and from 2018 was been responsible for transforming defence innovation work in the Hungarian Defence Forces, before joining the MCC team in October 2020. The colonel learned it in the Pentagon that we can only plan maximum 7 years forward, because technological development is so fast. With Ms Krizsó he also discussed the advantages of combining bureaucratic and start-up type thinking.
You can listen to and watch the full conversation at the following platforms by clicking on the links:
Youtube:
https://www.youtube.com/watch?v=ESFK5isnmwg
Facebook:
https://www.facebook.com/trademagazin.hu
Soundcloud:
https://soundcloud.com/trade-magazin
Spotify:
https://open.spotify.com/show/1imr2D62BIXEzsr5RNABLu
Trade magazin:
https://trademagazin.hu/hu/rendezvenyek/future-talks-business-podcast/
Every Monday at 17.00 there is a new episode of Trade magazin's business podcast, Future Talks with Szilvia Krizsó.
Related news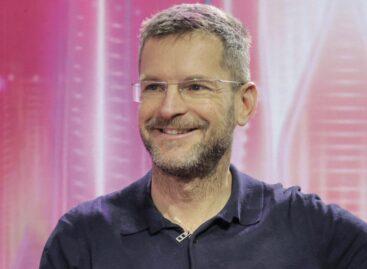 Perfumer Zsolt Zólyomi was Szilvia Krizsó's guest in the latest…
Read more >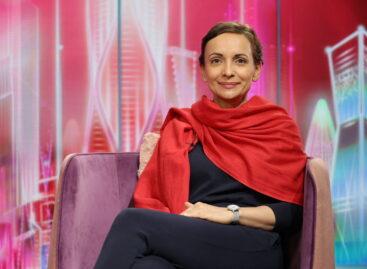 Sorry, this entry is only available in Hungarian.
Read more >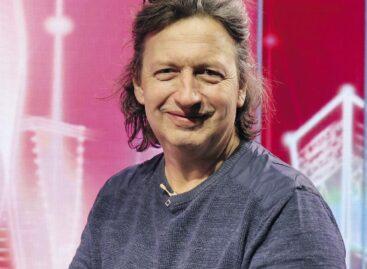 Psychiatrist Imre Csernus was Szilvia Krizsó's guest in the latest…
Read more >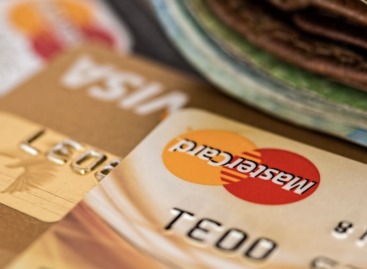 The Agrarian-Vállalkozasi Hitelgarancia Alapítvány (AVHGA) and MBH Bank have signed…
Read more >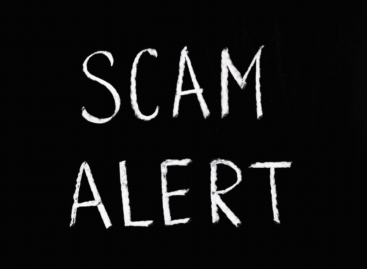 This year, the National Tax and Customs Administration (NAV) carried…
Read more >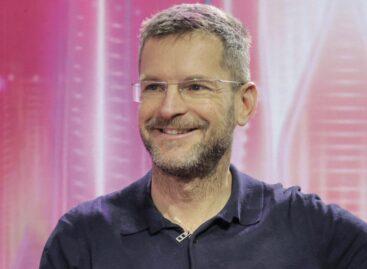 Perfumer Zsolt Zólyomi was Szilvia Krizsó's guest in the latest…
Read more >