New lubricant margarine from Vénusz
Vénusz presents its new unique lubricant margarine on the Hungarian market, with its specialty that it contains four kinds of roasted seeds – sunflower seeds, nuts, pumpkin seeds, sesame seeds and flax seeds.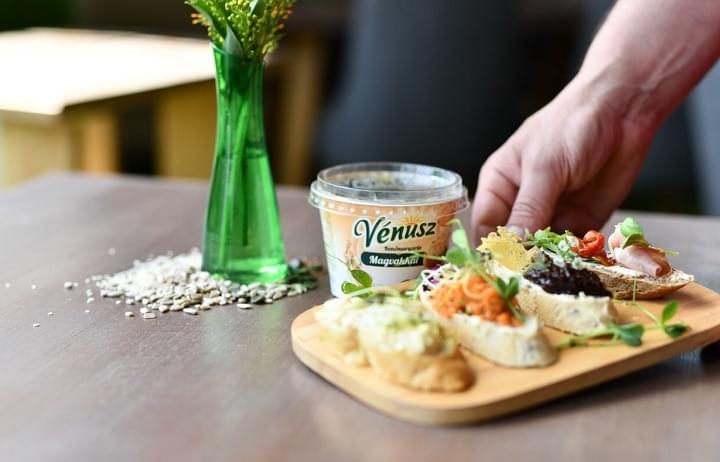 The Vénusz Lubricant Margarine has a 50 percent fat content, it is a pure plant-based margarine, which does not contain animal fat or any milk derivative. It can be a perfect addition to our breakfast, and we can make our sandwiches diverse with it.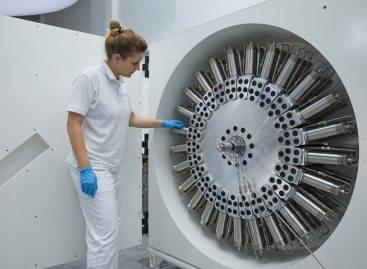 There is a Hungarian company that, thanks to its innovative…
Read more >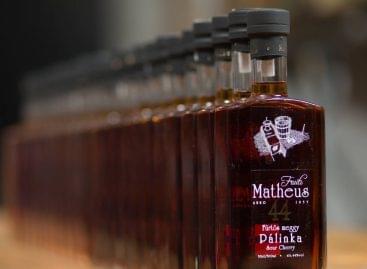 As of July 1, 2020, the Matheus brandy family has…
Read more >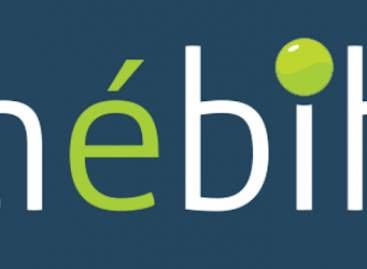 Nébih withdrew almost 236 tons of products from Brojlert Kft.,…
Read more >