Payments related to rural development tenders are dynamic
In the current wartime economic environment, developments are taking place in agriculture, despite all the difficulties, 88 billion forints have been paid to investors for the implementation of the projects in the summer alone – announced Minister of Agriculture István Nagy.
The minister reminded that between 2021 and 2027, three times as many rural development resources are available as before, thanks to which the Ministry of Agriculture developed and launched the Renewable countryside, renewable agriculture program in 2021. This aims at the complete modernization of agriculture and food production, which is the backbone of the economy of the Hungarian countryside – István Nagy pointed out. The head of the ministry said that last year and again this year, the Ministry of Agriculture announced a number of calls for tenders, for which the farmers submitted support requests to an extent that exceeded expectations. The efforts made to implement the started projects are clearly shown by the fact that in connection with the investments managed by farmers, businesses and municipalities, more than HUF 88 billion have been paid out in the summer months alone, from June 1, 2022 until now, explained the Minister of Agriculture.
Support for agriculture is multifaceted
More than 15 billion forints were granted to the animal husbandry sector for the development and renovation of premises, more than 5 billion forints were awarded to the applicants implementing the developments in the food industry sector. In the case of the highly popular tender structure for the transition to precision farming, over HUF 12 billion in support was paid in the indicated period, and nearly HUF 17 billion was paid in connection with the extremely popular tender for supporting small agricultural enterprises. The local governments also received significant support, about HUF 10 billion, for the development of local public roads in the outlying areas, the head of the ministry listed. István Nagy emphasized that the agricultural sector's performance has been hampered by a number of problems in the past period, from the Russian-Ukrainian war to the drought and increasingly expensive credit financing. However, without the renewal of efficiency, infrastructure and production capacities, we would give up our joint plans for the future, he added.
AM
Related news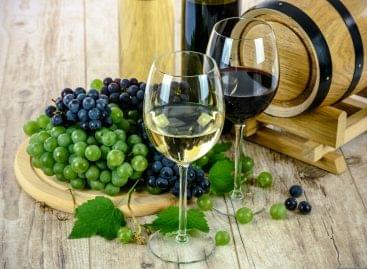 All of the country's features are suitable for producing high-quality…
Read more >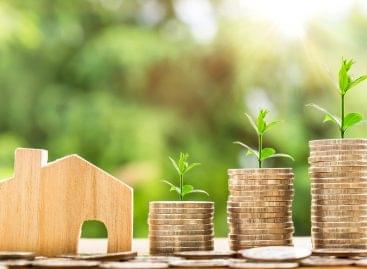 Everyone is feeling the effects of the economic crisis affecting…
Read more >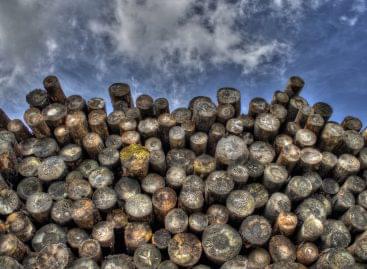 The official price firewood program has started, you can already…
Read more >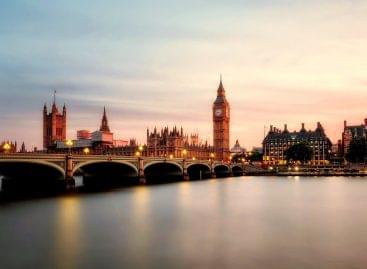 Britain is set to reintroduce sales tax-free shopping for international…
Read more >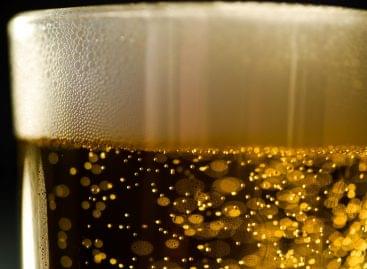 Spanish hops manufacturer Ekonoke is growing fully-indoor hops in Madrid…
Read more >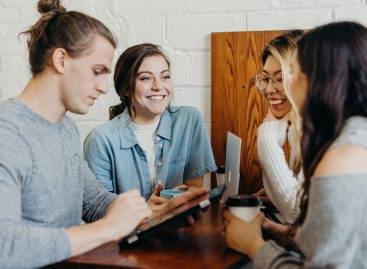 A new survey reveals the increasingly digital shopping habits of…
Read more >