The domestic fruit and vegetable processing industry can expect a dynamic growth
The fourth largest branch of domestic food production is fruit and vegetable processing and preservation. The dynamic growth of the sector is in the hands of companies like Agrosprint, a 25-year-old company, which has been awarded with the K&H family business award for its exemplary sustainable strategy.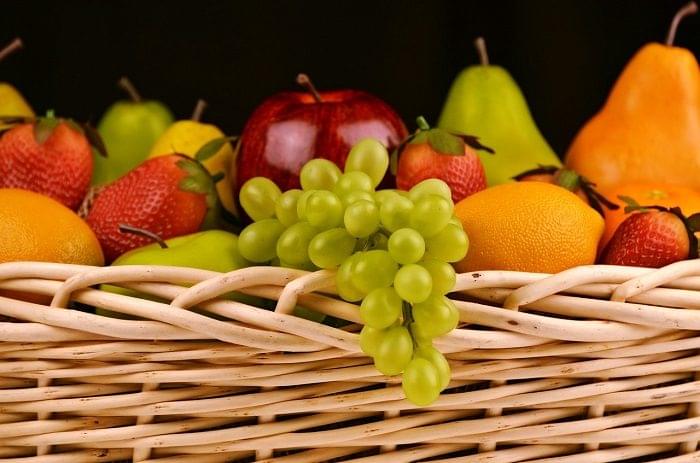 Thanks to the natural features of our country, it has a century of tradition in fruit and vegetable processing, which according to a previous report is the fourth biggest sector with a share of about 7.7 percent of the total production value of the food industry. The sector is characterized by dynamic growth, between 2009 and 2013 the number of companies increased by more than 10 percent, to 423 employing nearly 6,600 people.
Related news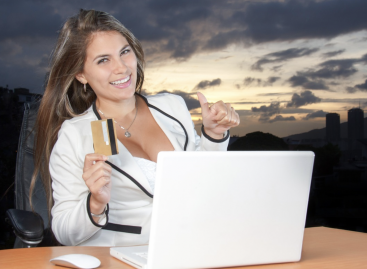 K&H crossed a line: in May, the number of people…
Read more >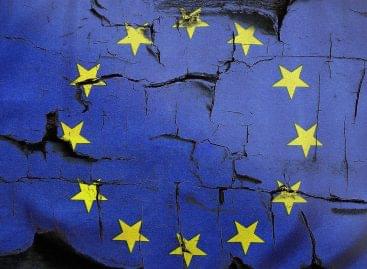 According to the estimate presented by macroeconomic analysts in London…
Read more >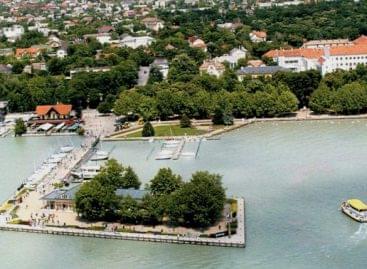 Much more people would go on vacation this year than…
Read more >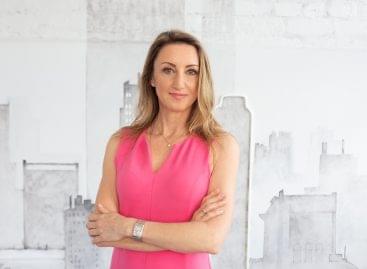 Adrien Sófalvi will perform the duties of marketing manager at…
Read more >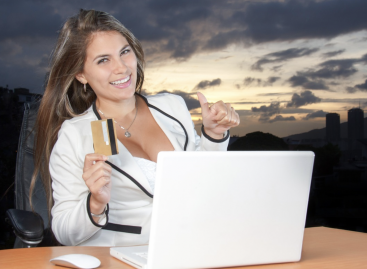 K&H crossed a line: in May, the number of people…
Read more >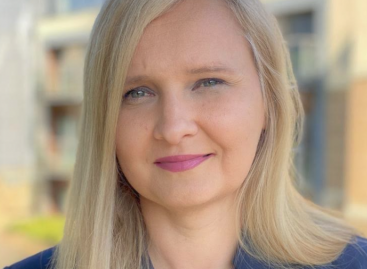 After nearly six years of Hélène Kovalevsky's management, Lidia Wrońska…
Read more >