The high quality of Soproni beer was awarded
Soproni received a prestigious award on the Monde Selection competition. The High Quality International Trophy was given to Soproni beer because the beer won the Gold Rating in three consecutive years.
The Soproni brand receives  excellent recognitions year after year in the competition. Steadily every year since 2005, the brand receives Gold Rating from the Brussels-based institute and has a total of 12 gold medals. The award ceremony will take place in Wiesbaden, Germany on the 30th of May 2010.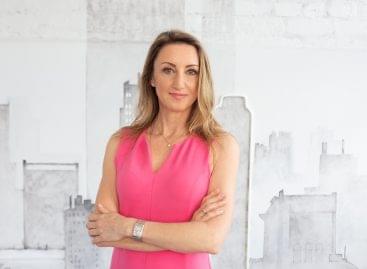 Adrien Sófalvi will perform the duties of marketing manager at…
Read more >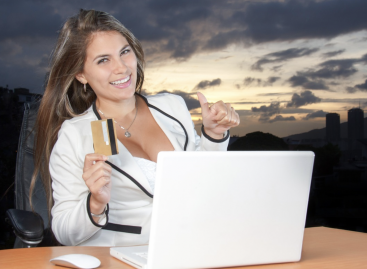 K&H crossed a line: in May, the number of people…
Read more >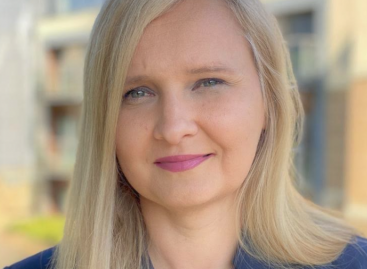 After nearly six years of Hélène Kovalevsky's management, Lidia Wrońska…
Read more >