Waitrose wins award for animal welfare app
Waitrose has won the Best Retailers Innovation Awards for its role in developing a "groundbreaking" animal welfare app in collaboration with Scotland's Rural College.
The project that has allowed the grocer to retain its title of overall Best Retailer for the fourth year in a row at the Compassion in World Farming's Awards.
The app features the Qualitative Behavioural Assessment (QBA) technology – the first of its kind that detects and measures a farm animal or fish's emotion wellbeing.
By analysing behavioural patterns, the QBA App hopes to continually improve the quality of life for livestock along Waitrose's supply chain.
Grocery Gazette
Related news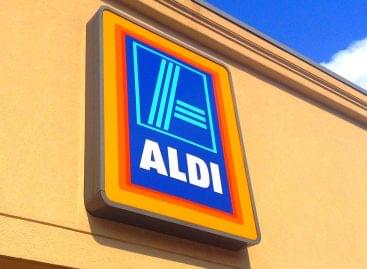 Aldi has been named as the nations cheapest supermarket in…
Read more >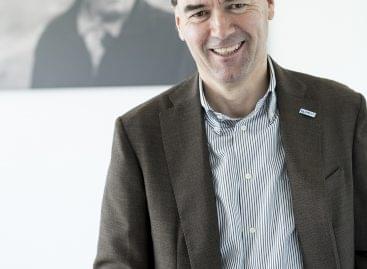 Since my parents were alpine shepherds and raised cattle, animals…
Read more >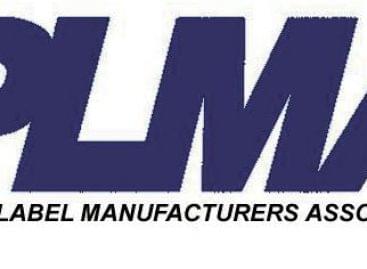 Lidl takes transportation into its own hands Lidl has bought…
Read more >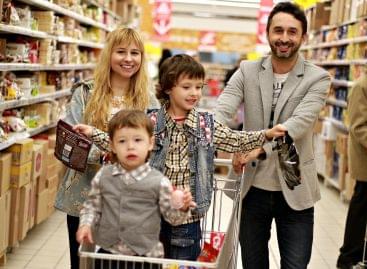 Tesco says goodbye to staffed checkouts as it prioritises self-service…
Read more >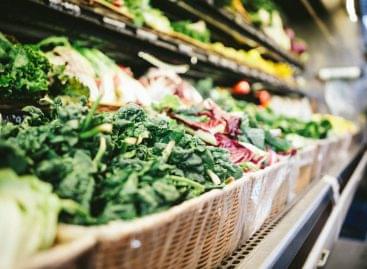 Biological waste found at every step of the food chain…
Read more >
Johnson & Johnson will stop selling talc-based baby powder globally in 2023,…
Read more >