Digitalisation in retail trade
The Vodafone Group has had a comprehensive study prepared about the economic and social digital development level in EU member states. Our magazine interviewed Mátyás Dobó, Vodafone Hungary's Business Unit Director in connection with this.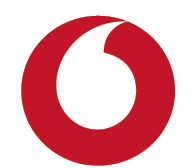 Are Hungarian enterprises open to adopting digital solutions?
Hungary's digital infrastructure is among the best in Europe, but only a small proportion of enterprises use the opportunities offered by digitalisation. During the pandemic many retailers started to use basic digital tools, such as selling online. If businesses want to become more efficient in the long run, they need to introduce Internet of Things (IoT) solutions, e.g. for stock monitoring.
In what ways can a telecom company help the sector?
More and more companies are interested in IoT-based innovations. Vodafone provides comprehensive digital services to Hungarian enterprises, giving them a helping hand across the whole supply chain.
How can businesses in the retail trade sector benefit from the advantages of IoT technology?
There is no general rule, already many small and large Hungarian businesses are using our asset monitoring systems that are market leaders in their own sectors. Making data-based decisions can create competitive advantages in various fields, from shipping through storage to energy-efficient store operation. Vodafone finds the most optimal solutions for partners.
Could you give us a few examples, please?
By utilising an intelligent camera system, smart parking can assist shoppers in finding a parking space. With the help of a customer counter turnover can be monitored, so the number of store workers needed is easily adapted to the given situation. Our heat map solution can tell how big the demand for a certain product is. (x)
Related news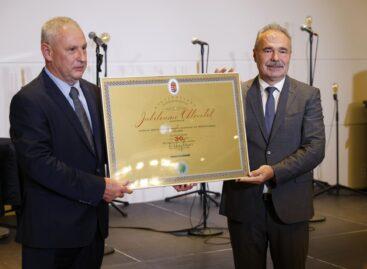 The long-term sustainability of domestic agricultural production is ensured by…
Read more >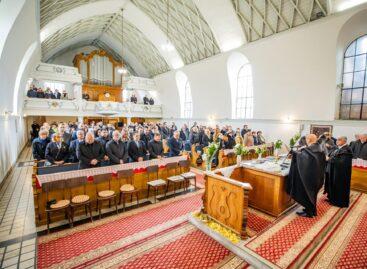 Let's not forget that there is no harvest without sowing…
Read more >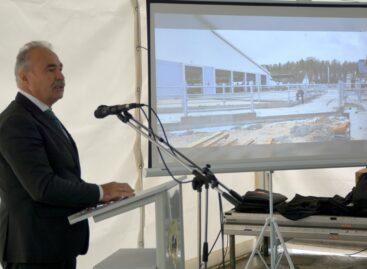 In order to maintain the competitiveness of cattle farmers, modern,…
Read more >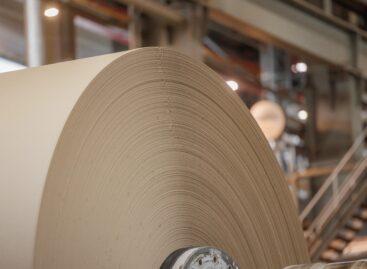 Tetra Pak and Stora Enso launched a new production line…
Read more >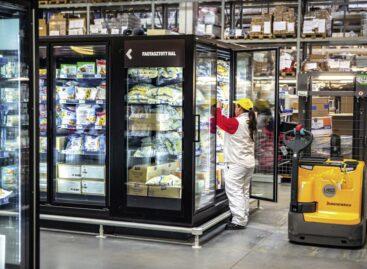 A mirelit termékek biztonságosak, praktikusak, könnyen és gyorsan használhatók a…
Read more >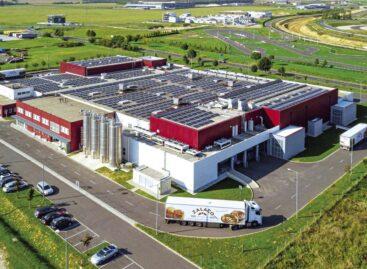 Zalaco Sütőipari Zrt., a leading food company of the Transdanubian…
Read more >