Distinguished from digital education – Tesco Academy's mobile phone training at any time can replace practical education
The changing work due to Industry 4.0 and the challenges posed by the coronavirus pandemic make full-fledged digital training increasingly essential.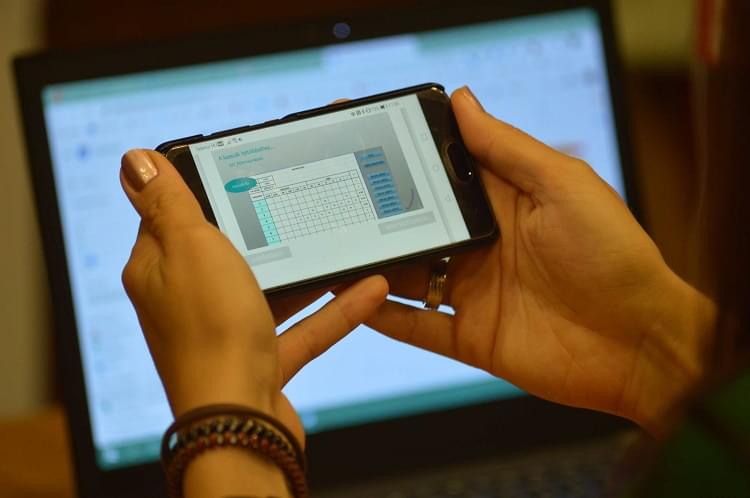 The Tesco Academy has therefore developed a virtual education package that can be used anywhere, anytime on a simple smartphone, even to acquire practical knowledge related to systems using modern technology. Offering commercial training, Tesco Academy uses 90 percent of its traditional training with this highly flexible and advanced teaching method, and makes the solution available to individual customers in a customized form.
Related news
In September this year, Tesco announced for the eighth time…
Read more >
Between 27 and 29 November, the Hungarian Food Bank Association's…
Read more >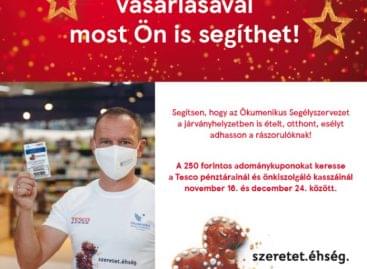 This year, at Advent, the Ecumenical Relief Society will start…
Read more >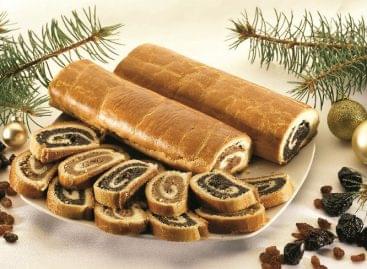 With a stock up and a new holiday product, SPAR…
Read more >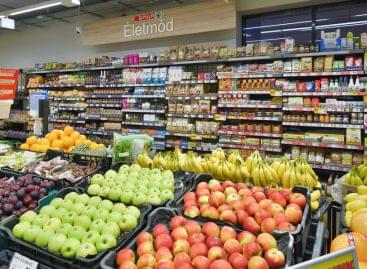 Two new City SPAR supermarkets wasopened in the capital. In…
Read more >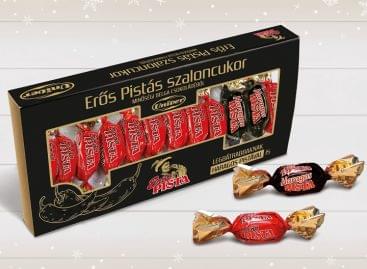 Christmas sugar with Erős Pista (Steve Strong) became a Christmas…
Read more >