Diageo Enters Deal to Repurchase Up to GBP1.7B of Shares
Diageo PLC said Monday that it has started a share buyback for up to 1.7 billion pounds ($2.31 billion) as part of its return of capital program.
The U.K. alcohol-beverage company has entered into a deal with UBS to undertake the buyback program, with repurchases of GBP1.4 billion to be completed by June 30.
Diageo said this is the third phase of its return of capital program of up to GBP4.5 billion. Under the first two phases, which were completed in early 2020 and 2022, respectively, Diageo repurchased shares with a value of GBP2.25 billion.
Related news
In July, according to expectations, the inflationary pressure in Germany…
Read more >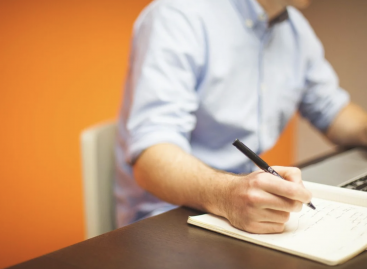 GKI Gazdaságkutató Zrt. examined whether the enterprises had implemented energy-saving…
Read more >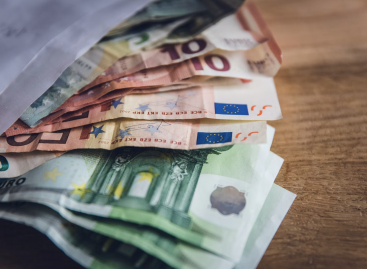 The Sentix economic research institute's August euro zone investor sentiment…
Read more >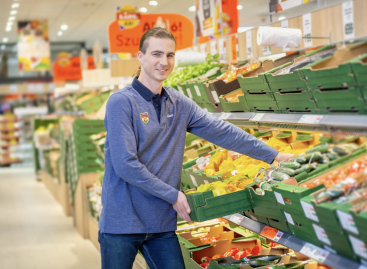 Lidl's Hazánk Kincsei product range is being expanded with high-quality…
Read more >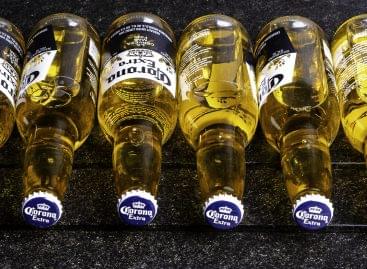 Global beer giant Corona announced the grand opening of its…
Read more >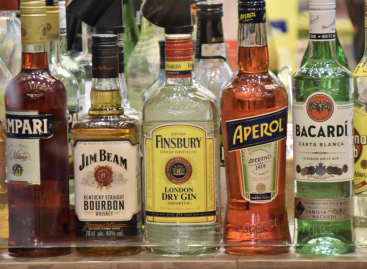 From now on, when buying alcoholic products, everyone will be…
Read more >