Sodexo and the Hungarian Food Bank surprise the elder with dessert
In October, the Sodexo Hungary Ltd. will preapare dessert, from the materials provided by the Hungarian Food Bank Association to greet the elder, on the occasion of the Elderly Month.
The action of the Sodexo Hungary Ltd. is closely linked to the Sodexo group's STOP Hunger program. The international program – which currently 26 countries participating – aims to help 1 billion hungers or malnourished people, by collecting money and distributing information about healthy nutrition and training programs, as well as volunteer work.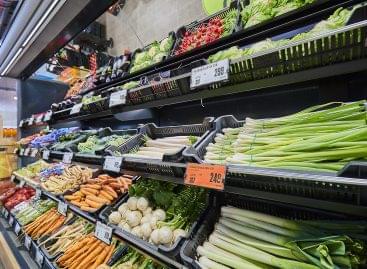 The chain's new store in Budapest will open its doors…
Read more >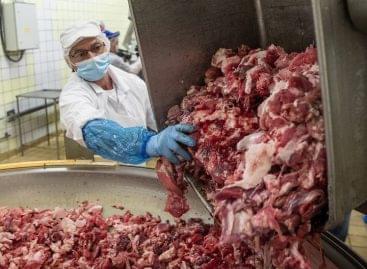 Gyulahús Kft. is preparing for significant development, but in order…
Read more >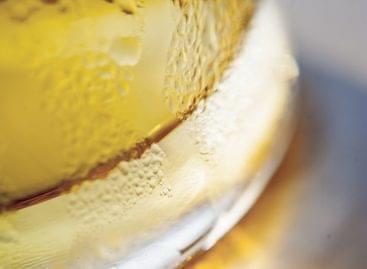 Sorry, this entry is only available in Hungarian.
Read more >