In December, 30 percent of the annual quantity of fish consumed
Approximately 22-24 thousand tons will be this year's Hungarian fish production, which can be slightly higher, than last year's– said Orosz Sándor executive chairman of the Hungarian Fish Producers Association and Product Board.
The Executive Chairman said that with the forthcoming Christmas holidays, a growing number of fish consumes in Hungary. Remarked, though in Hungarian buyers can obtain fish every day, but about 30 percent of the total fish consumption appears in the Christmas period. In a ten-year period Hungarian fish consumption increased significantly by 1,2-1,3 kilos – reports MTI.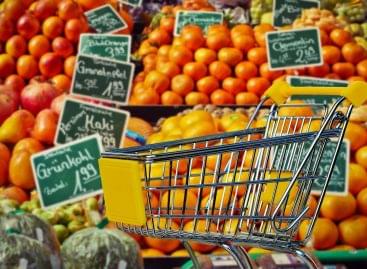 According to the latest analysis of Equilor Befektetési Zrt., GDP…
Read more >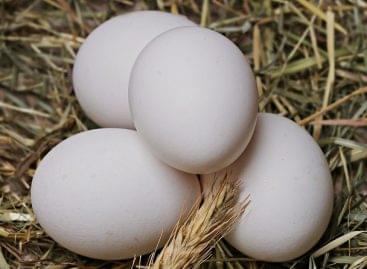 Thanks to agricultural development subsidies, Hungary can become self-sufficient from…
Read more >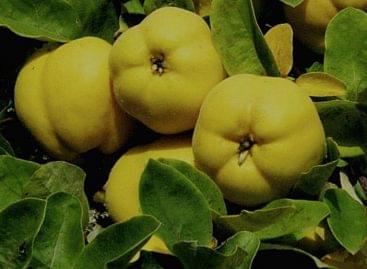 With a decree published by the European Commission on Tuesday,…
Read more >