December 5 is the International Day of Volunteering
Volunteering is charity, work done out of free will, without financial compensation. On December 17, 1985, at the initiative of the United Nations, the decision was made that December 5 of each year should be the International World Volunteer Day. The purpose of the World Day is to draw attention to the strategically positive effects of volunteering, which is an effective tool for economic and social recovery.
According to the latest UN survey, nearly one billion adults in the world and 115 million 900 thousand adults work as volunteers in Europe. According to data from the Voluntary Center Foundation, about 30 percent of the adult population in Hungary undertakes some kind of voluntary activity and there are more and more people who want to help others with their work.
The Hungarian Food Bank Association is one of the most influential charitable organizations in Hungary. Every year, 8 million kilos of expired or defective food are collected from stores and manufacturers, so that they do not end up in the trash, but end up on the tables of those in need. Since its establishment in 2005, the Association has built a national food rescue network consisting of more than 500 charitable organizations, through which it has donated HUF 60 billion worth of goods to needy people and families. The Food Bank's donations help 250,000 people with a difficult fate every year, and the food rescue activity also protects nature from the environmentally destructive effects of waste.
Related news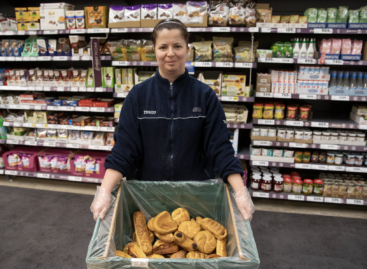 In 2022, a total of 239,000 needy people benefited from…
Read more >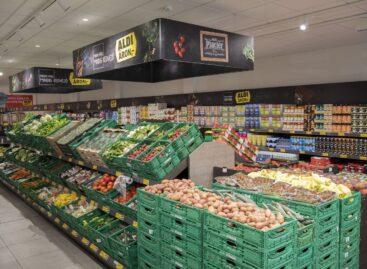 Social responsibility is extremely important to ALDI, the defining element…
Read more >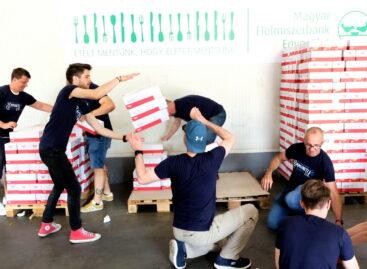 Nissin Foods Kft. offered 155,000 servings of instant noodles as…
Read more >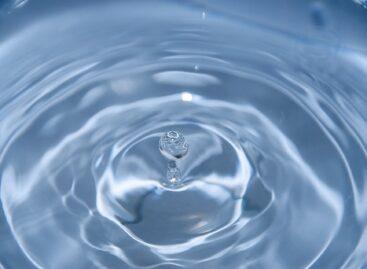 Unfortunately, we are increasingly feeling the effects of climate change…
Read more >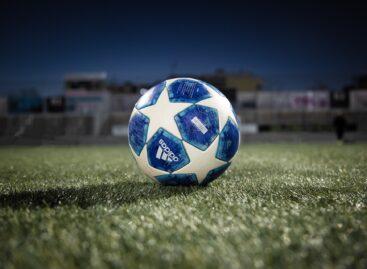 Lidl will be the global partner of the UEFA EURO…
Read more >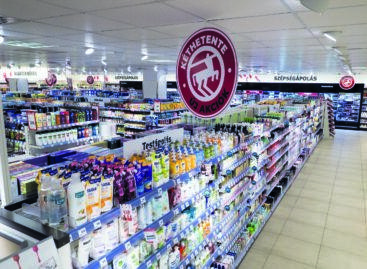 The Hungarian population is price sensitive, somewhat skeptical and not…
Read more >