Danone: comprehensive health protection program again
The special screening truck of Hungary's comprehensive health protection program will start a country trip again in 2018.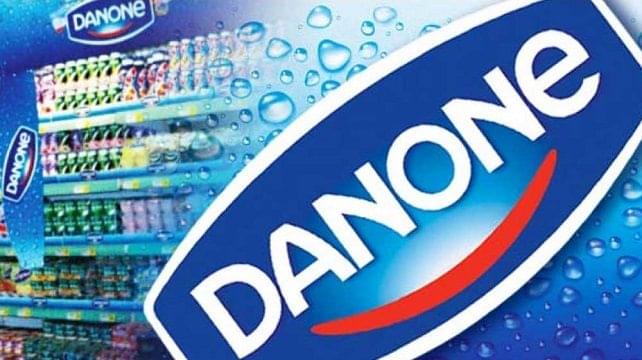 Danone joins to the largest national screening program as its highlighted strategic partner this year. The main objective of the "Prevention Year 2018-2019" campaign series is to provide an opportunity to all Hungarian citizens to assess their own health status, and thus health care regardless of age, gender, place of residence and occupation. This ambition is perfectly suited to Danone's healthy nutrition objectives. The company believes that we can do a lot together with conscious nutrition to maintain our own health.
Related news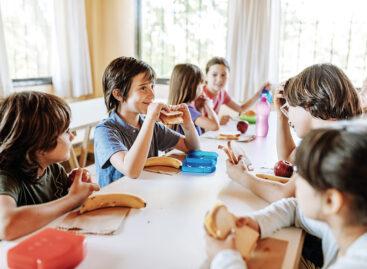 Five years ago, dm decided to redefine Black Friday and,…
Read more >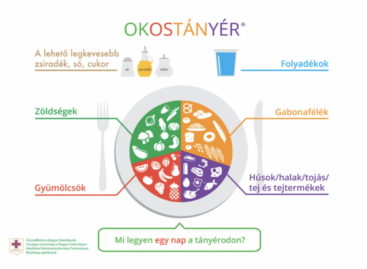 Nearly 400 teams from the country's 150 elementary schools took…
Read more >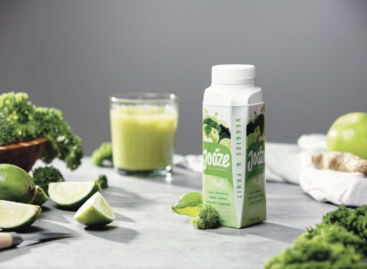 According to the 2023 Tetra Pak Index, when purchasing food,…
Read more >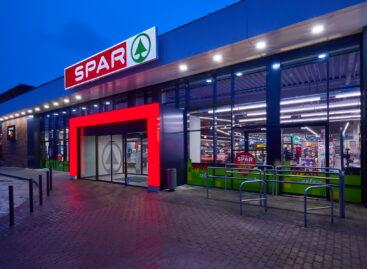 he capital IV. in the heart of the district, thanks…
Read more >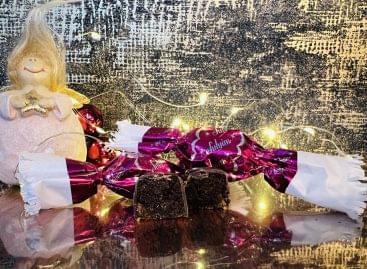 According to Auchan experts, price is increasingly important when buying…
Read more >