Spar Austria Launches Sugar-Free Soda Water
Spar Austria has launched a new range of own-brand, flavoured soda water that is free of sugar, artificial colours, and added sweeteners or sugar alternatives.
The new range is available in mint, lemon, and pink grapefruit flavours.
Priced at €0.39 for a 330 millilitre can, the drink is available in all Spar, Interspar and Eurospar outlets in the country.
Spar Austria, in association with a number of doctors and food producers, developed the 'Zucker-Raus' (Sugar Out) initiative to create awareness about health implications of high sugar consumption and take steps to reduce sugar intake.
Related news
In the spring of 2022 new flavours join Mizo light…
Read more >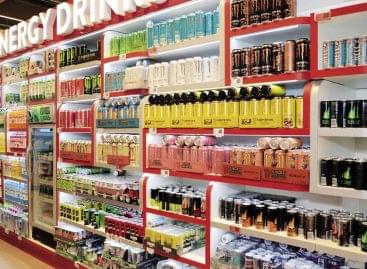 György Galántai, sales director of Hell Energy Magyarország Kft. reported…
Read more >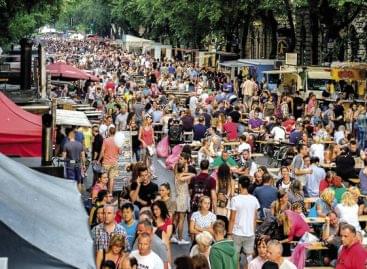 There were no festivals during the pandemic, but finally the…
Read more >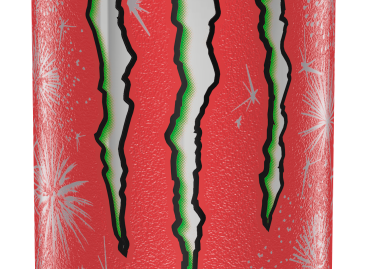 Ultra Watermelon is summer in a can, from which you…
Read more >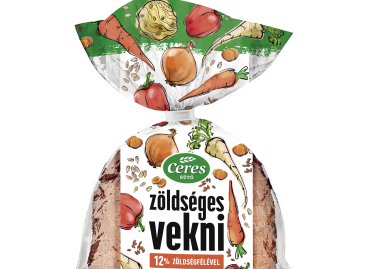 A delicious loaf of bread that is rich in flavours,…
Read more >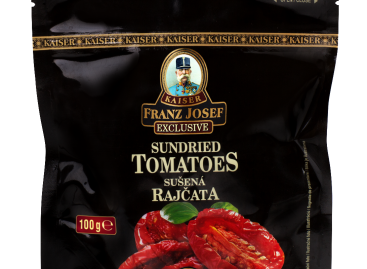 Our innovative product is sun-dried tomatoes, which shoppers can find…
Read more >