The II. Bodrogi PET Cup starts on Thursday
The II. Bodrog PET Cup river cleaning and waste collection competition, in which the teams clean the Tisza by touching Bodrogolaszi, Olaszliszka and Szegi and reach the finish line in Bodrogkeresztúr on the afternoon of September 12, the Tisza PET Cup idea owner and organizer said with.
As part of the II. Bodrog PET Cup, the construction of PET bottle ships in Sárospatak will take place on Wednesday. The boats are made on the left bank of the Bodrog, on the side opposite the Sárospatak Castle – according tio the brochure. On Thursday, six teams will start with a boat, joined by canoe detachments. (MTI)
Related news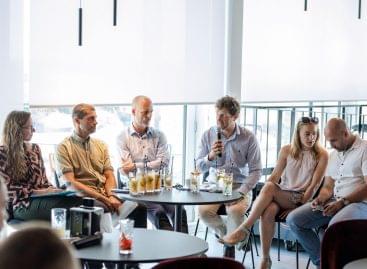 Approx. 10,000 tonnes of waste arrive from Ukraine and Romania…
Read more >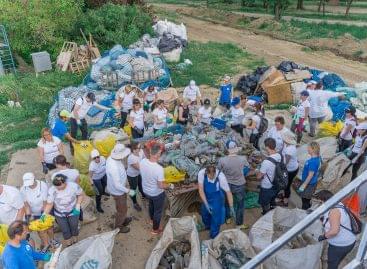 Sole-Mizo and carries out its manufacturing activities in the most…
Read more >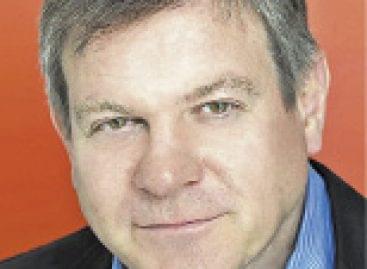 Equilibrium Institute has prepared its Megatrend Index for the second…
Read more >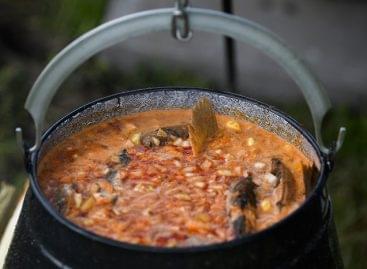 Thousands are expected on the bank of the Tisza in…
Read more >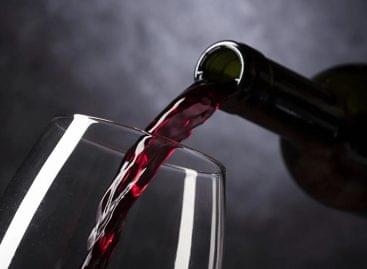 The winemakers are excellently adapting to the changes, they are…
Read more >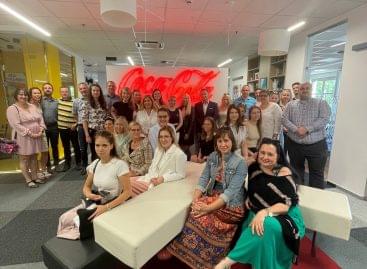 Sorry, this entry is only available in Hungarian.
Read more >