Top leaders in the living room – the Stretch conference comes with big guns
The day-to-day changing market environment, telecommuting, disintegrating teams, and hectic business. Leaders have been slow to get used to the uncertainty and ongoing redesign due to the coronavirus over the past two years, but now is the time to focus on the future.
While the 2020 Stretch Conference has been waiting for top leaders and managers with the acute issues and practical tips raised by the COVID crisis, longer-term strategies, crisis-proof and long-term success solutions will be the focus of the International Management Conference between December 7 and 9. The organizers, together with world-renowned experts from Morgan Stanley and Prezi, and even Kemény Dénes, legendary leader of the Hungarian men's water polo team, are looking for the answer to the question: what makes someone not only a good but a successful manager in the 21st century?
Related news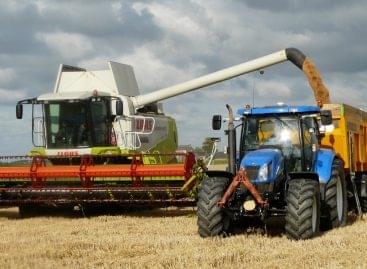 Hungarian agriculture will only be able to remain internationally competitive…
Read more >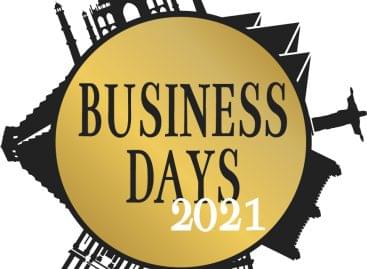 Nearly 800 participants turned up to discuss the 8th wonder…
Read more >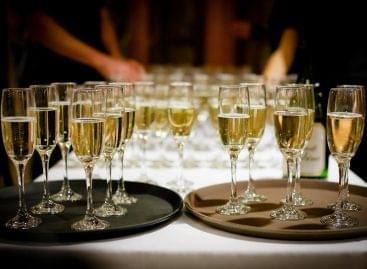 The Hungarian Association of Event Organisers and Service Providers will…
Read more >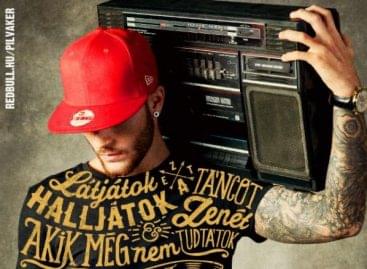 Red Bull Pilvaker is ten years old. The modern team…
Read more >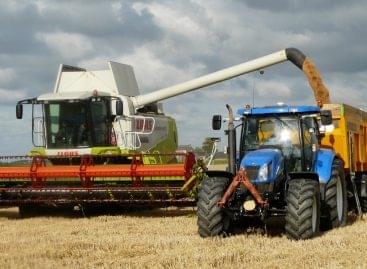 Hungarian agriculture will only be able to remain internationally competitive…
Read more >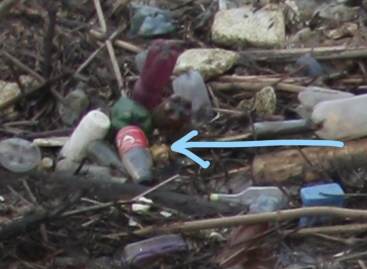 In addition to collecting, selecting and processing floodplain waste, the…
Read more >