First Product Packaging for People with Visual Impairments
New technology aims to make shopping easier for people with visual impairments: a code on the packaging allows smartphones to recognize ingredients and nutritional information and play it back to consumers. All packaging of products sold by Kellogg in Europe will be converted from January 2022.
Kellogg Europe will equip all product packaging with new, globally unique technology to make it accessible to blind and visually impaired people starting 2022. The company made the announcement on July 1.
Important information on food packaging, such as allergen data, is often not accessible to people who are blind or have other visual impairments. The new boxes allow a smartphone to recognize a unique code on the packaging and reflect label information to customers with visual impairments.
Packaging 360
Related news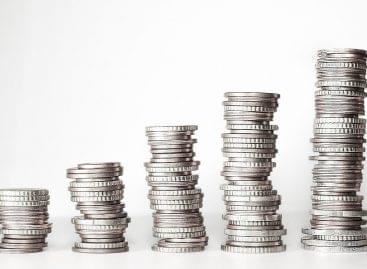 The value of the global market for technical electronics (TCG)…
Read more >
After last year's big downturn, smartphone sales rose more than…
Read more >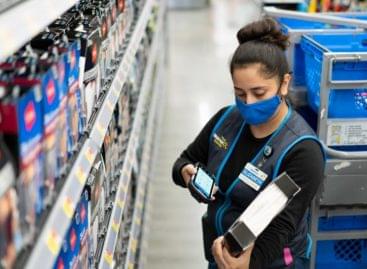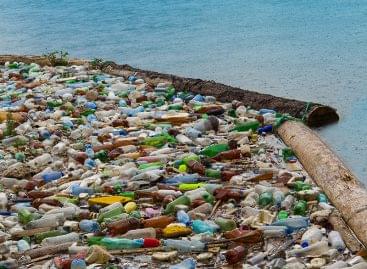 International brands, including Coca Cola and PepsiCo, have called for…
Read more >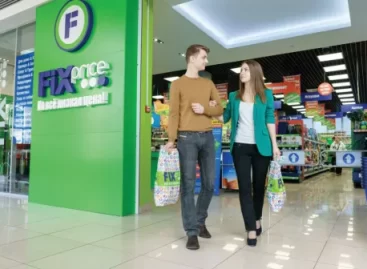 Russian retailer Fix Price has announced that it will equip…
Read more >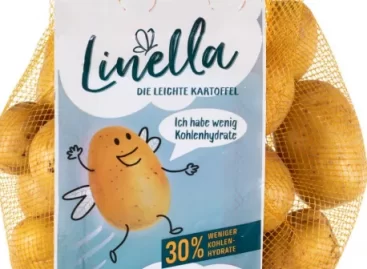 German retail giant Kaufland has rolled out low-carbohydrate potatoes, with…
Read more >