Why is it good if your business has a packaging specialist?
The packaging specialists of DS Smith know how packaging influences product performance – in addition to protecting the goods while shipping and in storage. Mixitka is a relatively new fruit and cereal bar sold in the Czech Republic. Sales of the product have increased by two-digit numbers recently. The manufacturer commissioned DS Smith with developing a packaging that speeds up shelf replenishment and reflects the brand's natural ingredient-focused image.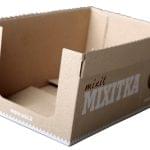 We developed a Shelf Ready Packaging (SRP), which at the same time also costs less to make as less material is wasted during manufacturing, thanks to the new design. Simple but catchy graphics and natural colours emphasise the brand's promise and guarantee that products are easily recognisable. The result: sales have increased, packaging costs have reduced and the brand has strengthened.
If you would like to bring the best out of corrugated board packaging, become the partner of DS Smith's packaging specialists. You can contact us at dssmithpackaging.hu.
We are # Packaging Strategists, delivering results. (x)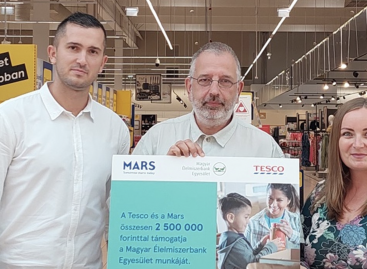 Thanks to their collaboration, Mars and Tesco support the work…
Read more >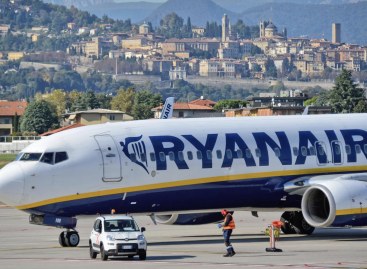 The airline's average fare would rise from around €40 (£33.75)…
Read more >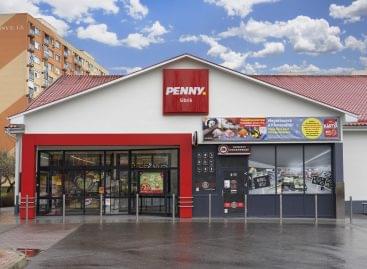 PENNY's large-scale store renovation and modernization project launched at the…
Read more >