Following parcels
In 2020 international shipping reduced due to the closure of borders and other pandemic-induced problems, while domestic parcel delivery produced a record performance. The market change entailed new types of needs.
We learned from Nikolett Zölei, head of sales at iData that the top expectations from their partners are fuel control and driver work optimisation. The company's iTrack system can monitor driving and rest times online, and it can plan the ideal route. This year iData focuses on adding new functions to its NaviTrack service, e.g. access via smartphone app, integrated control, route planning, photo storage, chat function.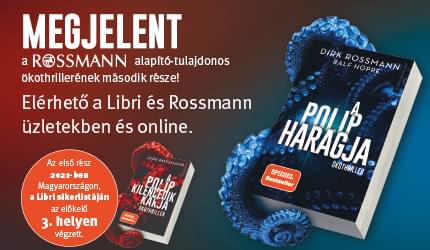 Demand has increased for remote working because of the pandemic. In transportation this mainly concerns the administrative staff, making the simplification of reporting a priority.
Lajos D.Szabó, business unit manager of Fleetware informed that in installing tracking devices, it was very important to provide customers with contactless service and to disinfect the vehicle interiors after the work was done. This year the company continues with development work that focuses on functions in tracking systems that make the work of drivers easier. //
Related news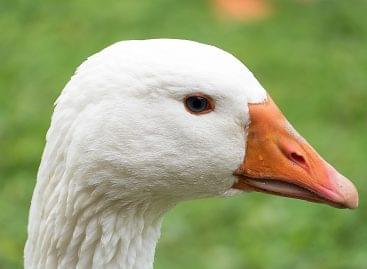 The laboratory of the National Food Chain Safety Office (Nébih)…
Read more >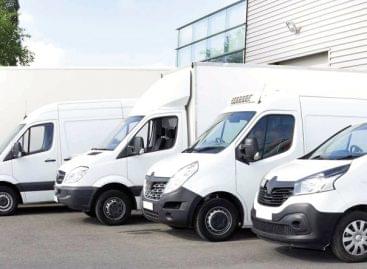 Delta Truck/VIARENT KFT. can feel the disruptions in the supply…
Read more >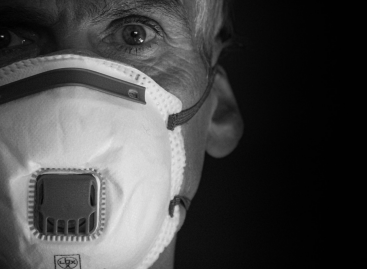 The spread of the COVID-19 pandemic has affected consumer behavior…
Read more >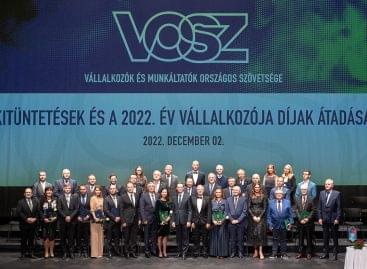 The Entrepreneurs' Day celebration was held for the twenty-third time.…
Read more >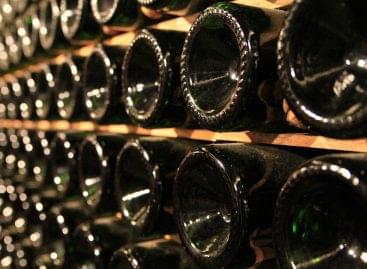 The XXI. Andrew's Day winemaker meeting. At Friday's event, the…
Read more >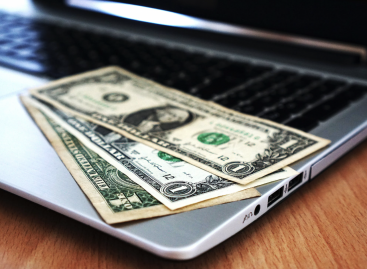 While the wealthy are getting richer, the coffers of representatives…
Read more >