Chocolate, coffee and energy drink VAT frauders were captured
VAT frauders were captured by the inspectors of the National Tax and Customs Office (NAV) who were selling chocolate, coffee and energy drinks – the NAV told MTI on Wednesday.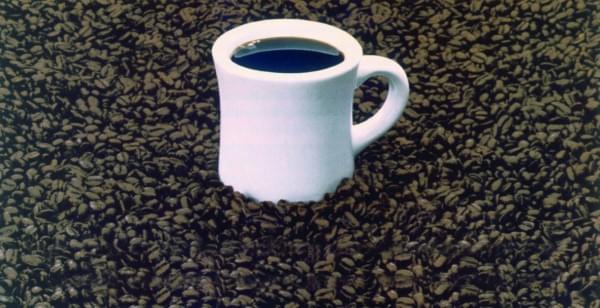 In the communication the NAV explained that the criminal organization, directed from Kecskemét acquired mainly coffee, chocolate, energy drinks and diapers from the Czech Republic and Slovakia, but failed to pay the value-added tax (VAT) after the products. (MTI)
Related news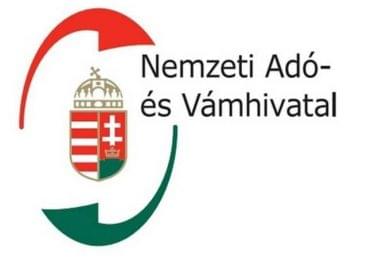 Sorry, this entry is only available in Hungarian.
Read more >
Financial inspectors found two million forints of untaxed cigarettes in…
Read more >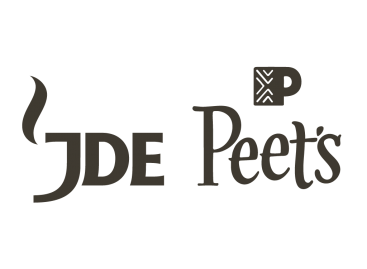 Coffee and tea producer JDE Peet's is to increase its…
Read more >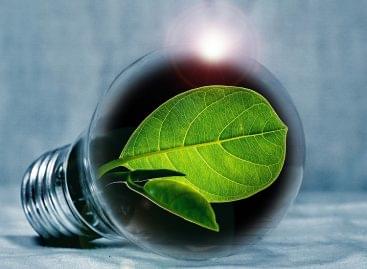 More and more people in the consumer society are choosing…
Read more >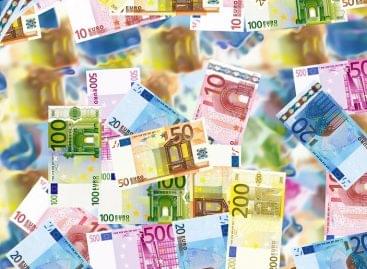 At its plenary session in Strasbourg, the European Parliament supported…
Read more >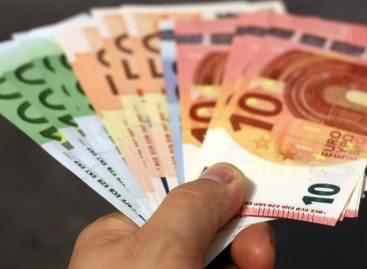 The growth of the economic performance of the euro zone…
Read more >