The harmony of chocolate and wine
Some say it can't be done, pairing wine with chocolate, but if you have the right wine to complement the right chocolate it can be a match made in heaven! Whether you are pairing a delicate white chocolate or a lively dark chocolate with wine, there are a few pairing tips to keep in mind.
Rule #1, keep in mind that pairing wine and chocolate is not a straightforward pairing. It can take a bit of experimenting to find the best wine and chocolate combinations. Remember your palate impressions may be very different from those you are tasting and testing with. Try to keep the wine sweeter than the chocolate, otherwise the two can really clash raising up bitter notes instead of the smooth synergy of a well-paired union.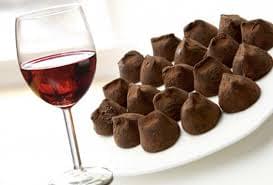 When pairing wines with chocolate, your best bet is to match lighter, more elegant flavored chocolates with lighter-bodied wines; likewise, the stronger the chocolate, the more full-bodied the wine should be. For example, a bittersweet chocolate tends to pair well with an intense, in-your-face California Zinfandel or even a tannin-driven Cabernet Sauvignon. The darker the chocolate the more tannins it will display. However when you pair this darker chocolate up with a wine that has stout tannins, the chocolate will often overshadow or cancel out the wine's tannins on the palate and allow more fruit to show through.
Similar to "formal" wine tasting, if you will be experimenting with several varities of chocolates, work from light to dark. Start with a more subtle white chocolate and end on a dark or bittersweet chocolate.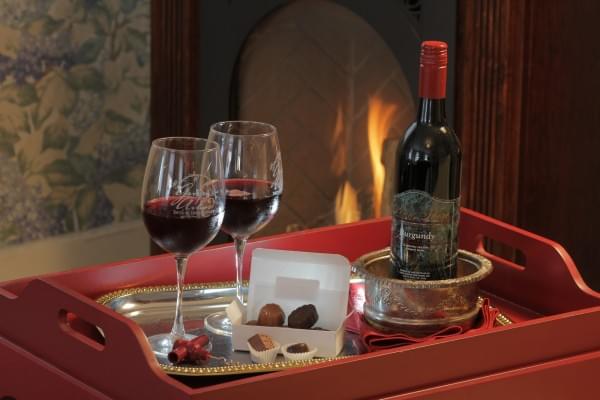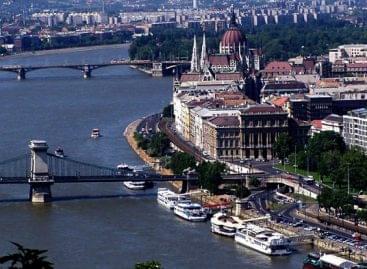 Domestic tourism remains extremely strong in the countryside, with tourism…
Read more >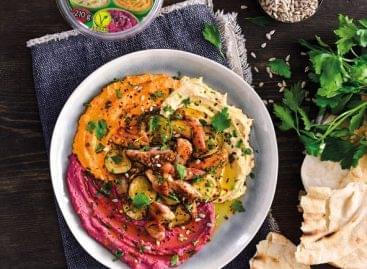 Sorry, this entry is only available in Hungarian.
Read more >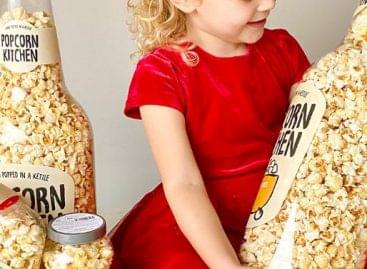 Sorry, this entry is only available in Hungarian.
Read more >