ALDI is reducing the price of butter
ALDI Hungary has achieved lower purchase prices in the recent period, therefore, from Monday, February 6, 2023, it significantly reduced the price of the two most popular, internationally procured, 82 percent Desira and Milfina own brand butters by 20 percent. The store chain also reduced the price of 100 grams of its own brand Kokárdás butter, sourced from Hungary, with a 60 percent fat content.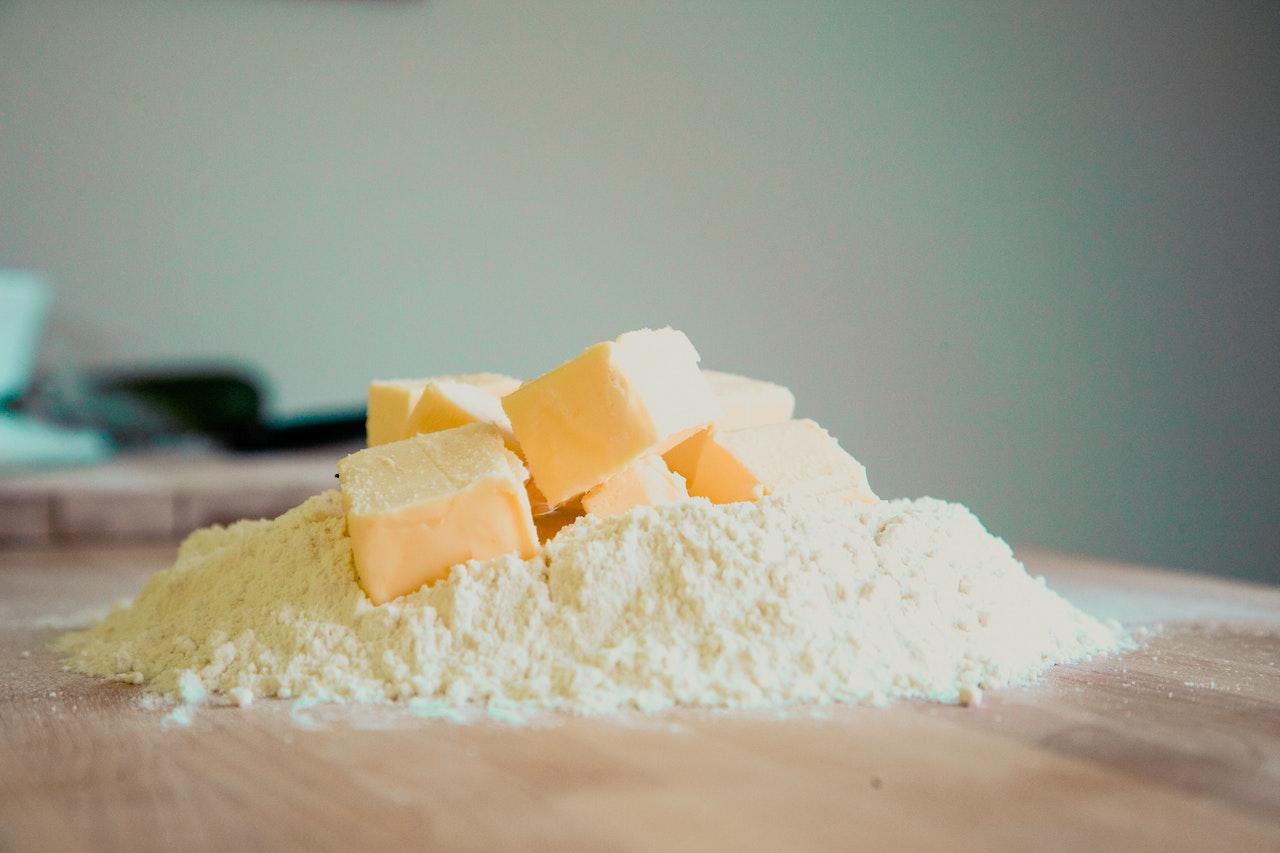 These three popular own-brand ALDI products account for more than half of the supermarket chain's total butter turnover, so customers can buy them significantly cheaper in all ALDI stores from today.
"ALDI is committed to serving Hungarian consumers with quality products and low prices, which help Hungarian families on a daily basis. We mainly help our customers' savings efforts by reducing our prices wherever and as soon as possible, in accordance with our previous promise. Starting today, we are reducing the price of our most popular own-brand butters by 20%, which is not a one-time sale, but a permanent price reduction, and we will immediately pass on our lower purchasing price advantage to our customers. We are looking for the opportunity to lower the prices for even more Hungarian and international butter products. I trust that the drop in butter prices is only the beginning, and that we can support consumers with further price reductions in the case of dairy products and food in general"
– quotes Bernhard Haider, national managing director of ALDI Magyarország Élélmiszer Bt., in the statement of the store chain.
Related news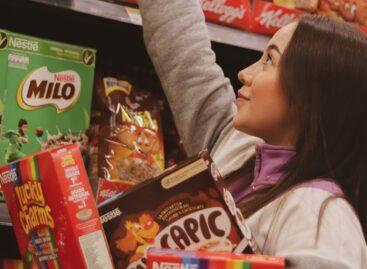 Spring this year seems to have brought not only weather…
Read more >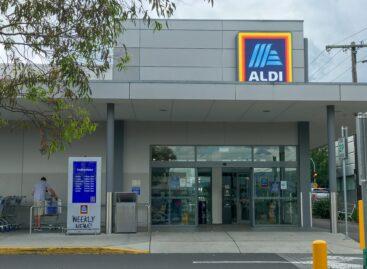 ALDI is recruiting regional managers. At the supermarket chain's career…
Read more >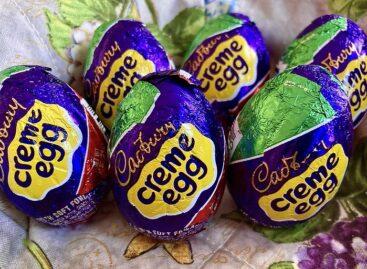 Almost two thirds (64%) of British consumers have agreed that…
Read more >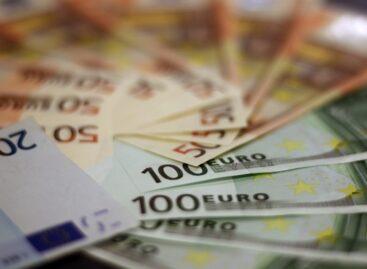 The economic performance of the euro area improved to a…
Read more >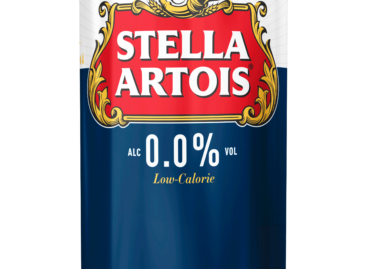 Az idén 50 éves Borsodi Sörgyár új, 0,0%-os alkoholmentes termékkel…
Read more >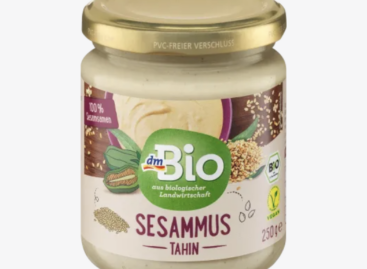 dm-drogerie markt Kft. recalled the dmBio sesame tahini cream from…
Read more >