France To Reduce Use Of Nitrite In Processed Meats
French parliament has approved a bill that aims to gradually reduce the use of nitrite in cured meats and has ordered a review of the potential health risks by the end of June.
Nitrite salts are widely used in cured meats such as ham, bacon and sausages, extend the shelf life of processed meats and give boiled ham its pink colour.
But a 2015 World Health Organisation report classified processed meat as carcinogenic because curing – by adding nitrates or nitrites or by smoking – can lead to the formation of potentially cancer-causing chemicals.
Proposed by an MP of the Modem party – which is part of President Emmanuel Macron's ruling coalition – the new bill stopped short of an outright ban from 2023, but has set a timetable for reducing nitrites use.
ESM
Related news
France's largest sugar industry group, Tereos, has announced that it…
Read more >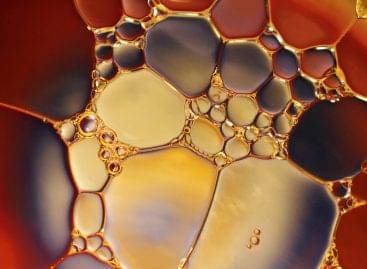 We've all heard stories about how cooking oil can be…
Read more >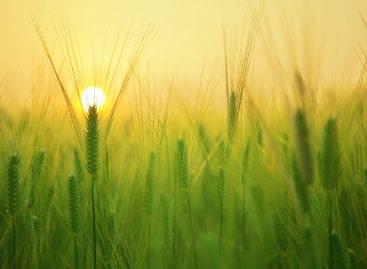 France wants Ukraine's victory in conflict with Russia and is…
Read more >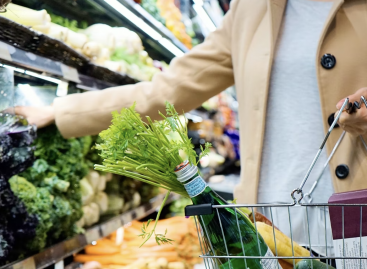 In 2022, product prices in Hungary skyrocketed. The increase in…
Read more >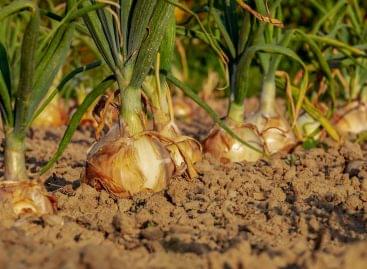 At the request of the member states, due to the…
Read more >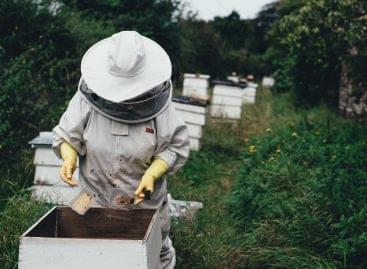 This year's honey harvest in Romania will fall well short…
Read more >