Consumer prices in Japan fell in December
In December, consumer prices in Japan fell more than expected and the annual average price was also lower than in the previous year.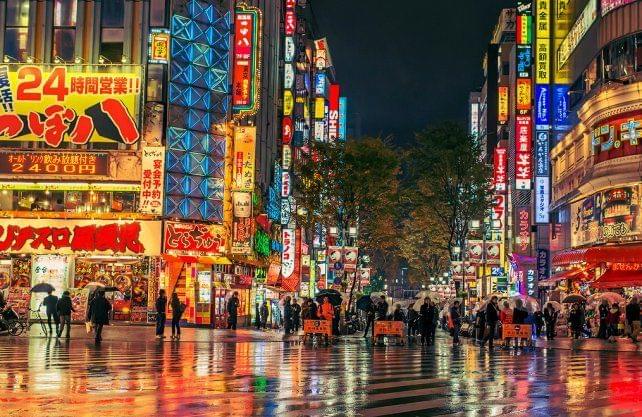 According to a report by the Tokyo government agency on Friday, consumer prices fell 1.2 percent year-on-year in Japan last December. In November, the annual price decline was 0.9 percent. The December price drop proved to be the largest since April 2010.
The market expected a 1.1 percent decline in December. (MTI)
Related news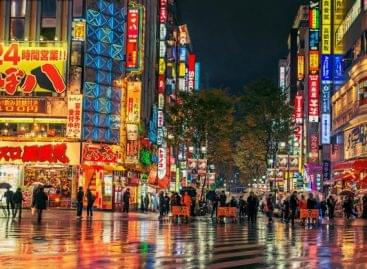 The leaders of the world's seven most advanced industrialized nations…
Read more >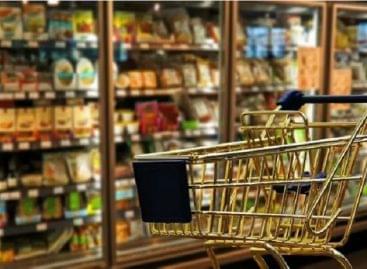 In January, consumer prices were on average 2.7 percent higher…
Read more >