Profits of the cosmetics company have decreased
The six-month after-tax profit of the L'Occitane International French cosmetics company fell by 57 percent year-on-year, mainly due to unfavorable exchange rate fluctuations and lower sales, due to increasing competition.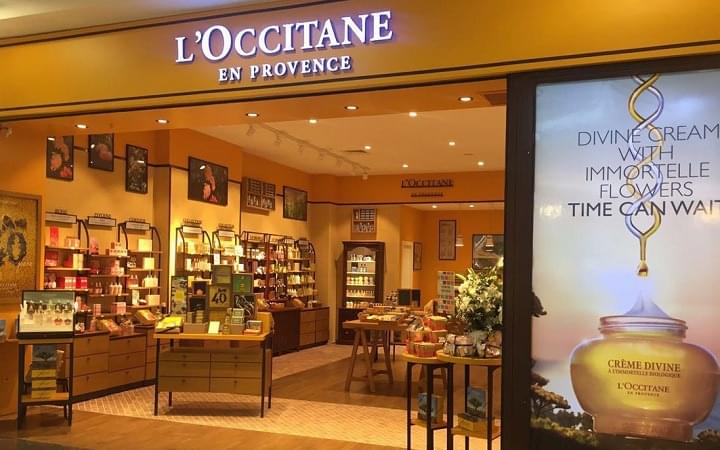 In the six months from April to the end of September, the company's profit was 11.07 million euros after the 25.99 million euros of a year before. Operating profit decreased by 29 percent to 13.78 million euros from the 19.371 million euros of a year before.
The sales of the cosmetics company amounted to 548.21 million euros in the six months under review, which is a decrease of 0.6 percent year on year. (MTI)
Related news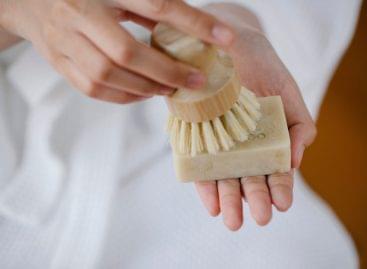 The use of waterless products in personal care launches is…
Read more >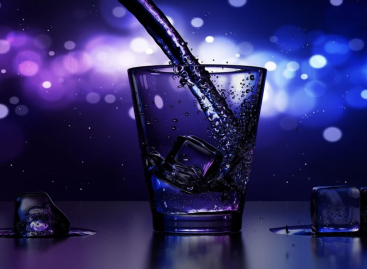 Diageo's 2022 preliminary financial results for the business year ended…
Read more >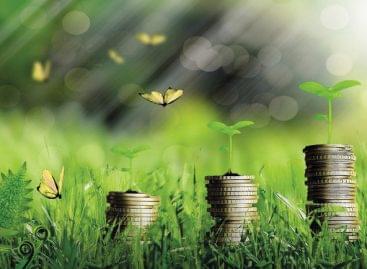 Gross written premiums increased to € 22.3 billion (+6.1%), up…
Read more >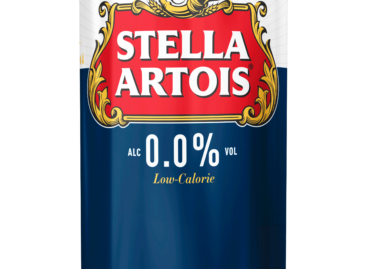 Az idén 50 éves Borsodi Sörgyár új, 0,0%-os alkoholmentes termékkel…
Read more >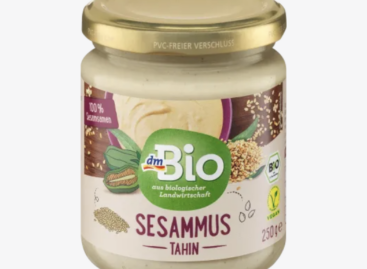 dm-drogerie markt Kft. recalled the dmBio sesame tahini cream from…
Read more >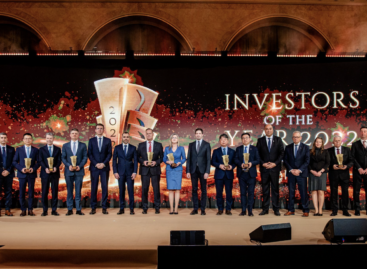 Vajda-Papír was awarded the "Largest training program of the year…
Read more >