Industrial production decreased in the EU
Industrial production declined in the euro area in September, compared with the previous month – published European Union's statistical office on Monday.
In the seventeen countries of the eurozone industrial production decreased by 2.0 percent, while analysts expected a 2.2 percent decline.
In August, the production increased by 1.4 percent, compared with July.
In the 27 European Union member states reduction was 1.3 percent, after the 1.0 percent increase of  August – reports MTI.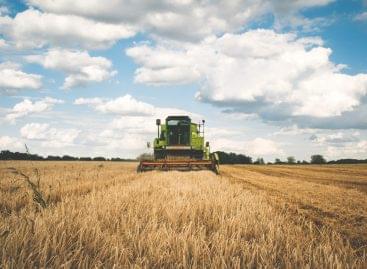 The regional productivity of Hungarian agriculture increased by 161 percent…
Read more >
Highly pathogenic avian influenza has reappeared in Szabolcs-Szatmár-Bereg county, this…
Read more >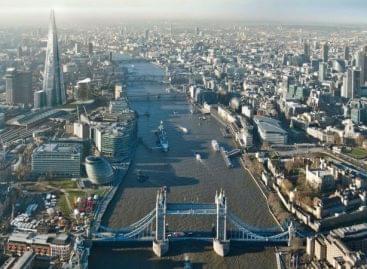 Annual inflation in Britain, Europe's largest non-EU economy, accelerated to…
Read more >