Decline in retail sales in the EU and in the euro zone
Retail sales decreased by 0.5 percent in the euro zone and by 0.3 percent in the whole European Union in June, compared with the previous month – Eurostat announced on Monday in its first estimate.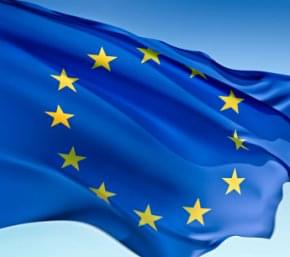 In May, a 1.1 percent calendary effect adjusted growth was measured in the euro zone, while in the EU-27, a 1.3 percent growth was registered.
Compared to June last year, retail sales declined by 0.9 percent in the euro zone and increased by 0.1 percent in the EU as a whole.
The largest decrease compared to May was in Estonia (3.3 percent), while the biggest growth was measured in Malta (1.8 percent).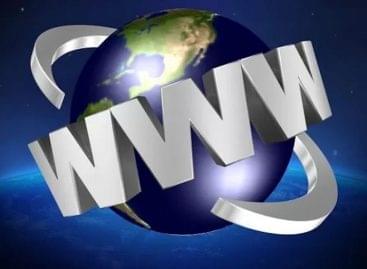 The market for online services has changed, customers are making…
Read more >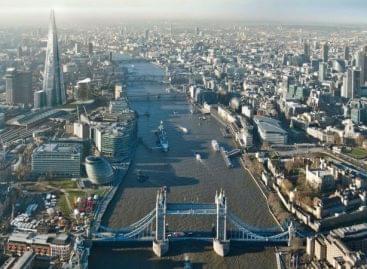 The number and wealth of billionaires living in Britain rose…
Read more >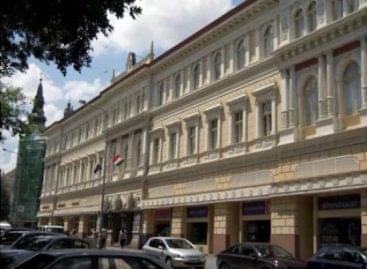 The central bank is proposing a two-year competitiveness program to…
Read more >