Coca-Cola's quarterly revenue and profit declined
Coca-Cola's after-tax profit for the three months to the end of June fell 32 percent to 1.779 billion USD, up 41 cents a share from the 2.607 billion USD of a year earlier, from 61 cents a share.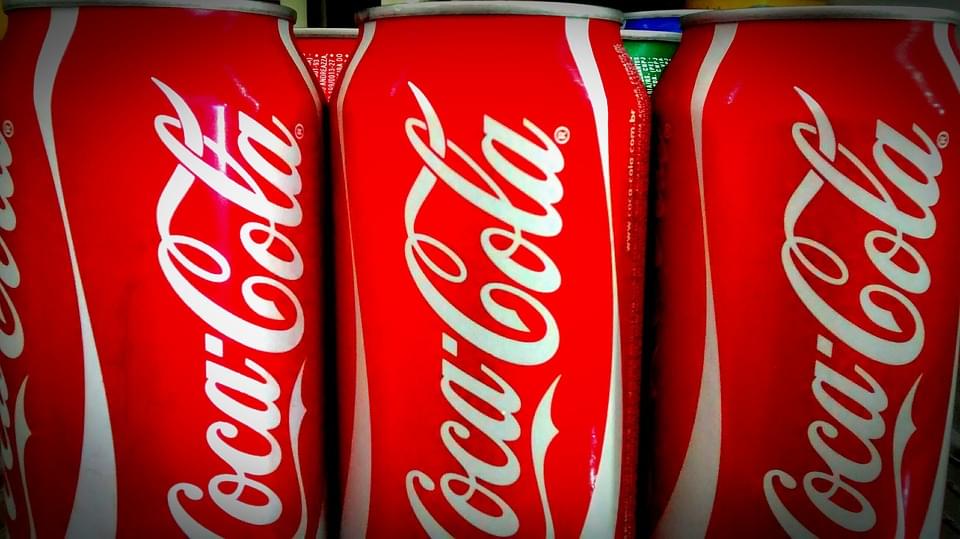 Earnings per share excluding one-time items fell by 33 percent to 42 cents.
In the second quarter of this year, the company's revenue decreased by 28 percent to 7.15 billion USD.
Analysts expected smaller earnings per share of 40 cents excluding one-off items and higher earnings of 7.21 billion USD. (MTI)
Related news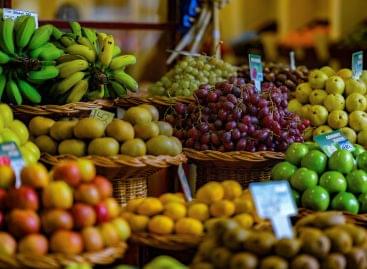 Walmart posted a better-than-expected performance for the second quarter, with…
Read more >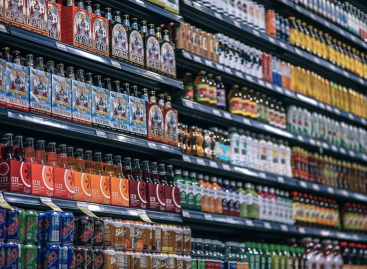 Coca-Cola is launching Dreamworld — the fourth and final of its…
Read more >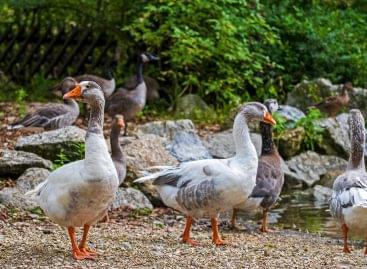 According to the relevant regulations of the World Organization for…
Read more >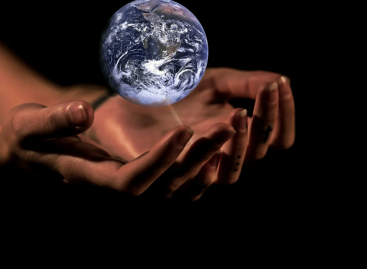 Most Hungarian businesses perceive the effects of climate change, 50…
Read more >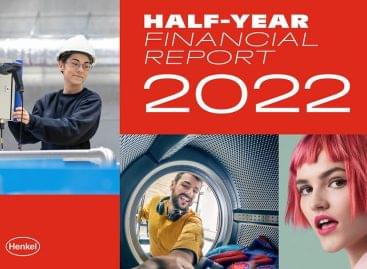 In the first half of 2022, Henkel increased Group sales…
Read more >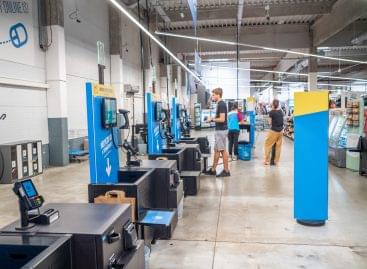 The first units appeared last year, and by next year…
Read more >