Still not enough knowledge
According to Otília Dörnyei, director of Gfk, dietary preferences are slowly changing, with a shift towards healthier food. Unfortunately, when money has to be saved, consumers economise on healthy food first. According to recent research, consumers who lead a health conscious diet are still the minority, accounting for only 13 percent of the total, while 29 per cent eat whatever they like, even if that is not considered to be healthy. In 2008, 88 per cent of consumers said that they are not interested in the bio, fitness, wellness and health trends and a third of them were unable to define what the term "organic" means.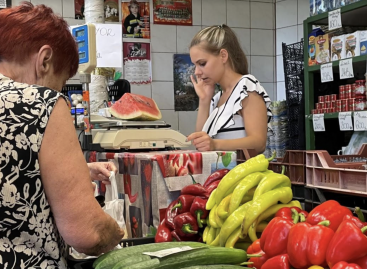 Sorry, this entry is only available in Hungarian.
Read more >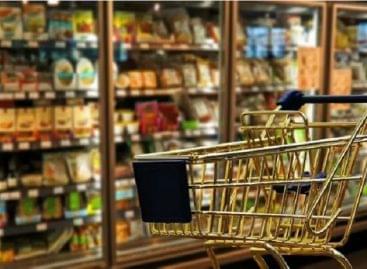 From December 1, Erdős Norbert, State Secretary for Food Chain…
Read more >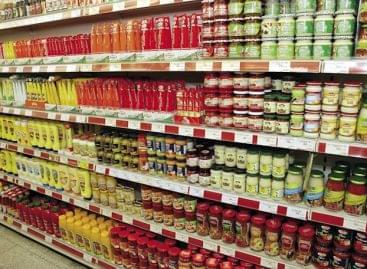 Due to component shortages, the energy crisis and the fourth…
Read more >