Decreasing alcohol consumption in Russia
This year, in the January-September period, Russian alcohol sales decreased by 15 percent in volume, compared to the same period of the last year.
Vodka consumption has decreased by 15-16 percent, while other alcohol consumption by 14.5 percent. According to a previously published report, an average Russian citizen consumes 17 liters of alcohol per year, now only 15-16 liters. The amount of alcohol consumption is 2 billion liters per year in Russia – reports Világgazdaság Online.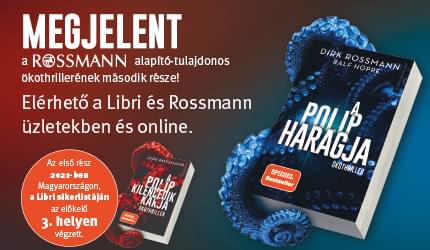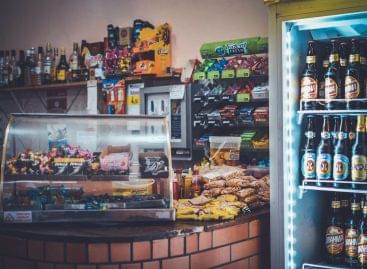 István Nagy spoke in ATV's evening newscast about the fact…
Read more >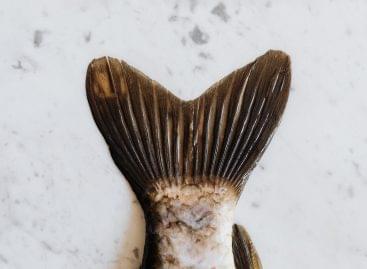 Fish prices have risen, but the increase in consumer prices…
Read more >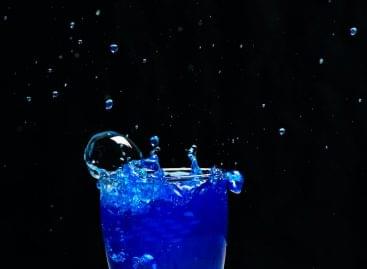 Young people and school-aged children still consume a high proportion…
Read more >