Hungarian trade deficit decrease
Hungary's revised Q1 trade deficit came in at €280,4 million, €377,6 million less than a year earlier, the Central Statistics Office (KSH) said.
 Exports in Jan-March rose 18% to €16 billion and imports
rose 15% at €16.3 billion. Exports in euro terms rose 12.4% in March
year-on-year, the lowest rate since July 2006 and markedly down compared to
20.4% in January and 23% in February. Hungary's trade gap is narrowing for the
second year as government austerity measures are dampening demand for imported
consumer products.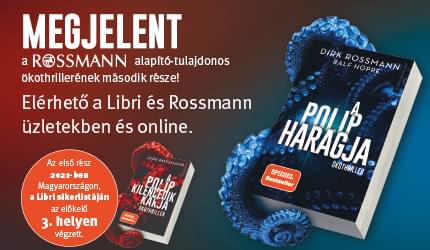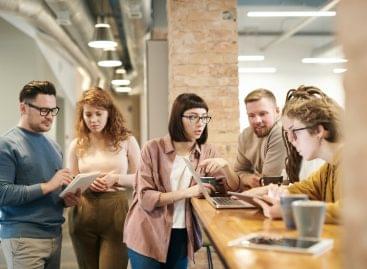 One of the most difficult parts of a job advertisement…
Read more >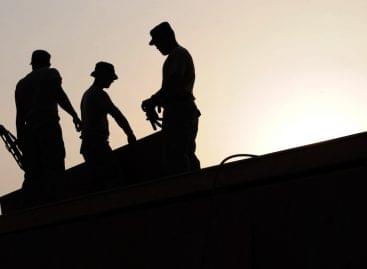 In addition to the SZÉP card, company programs, telephone or…
Read more >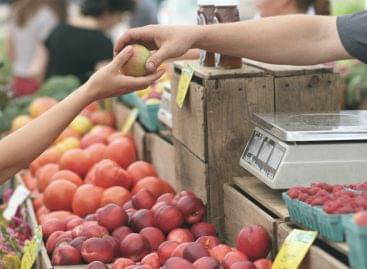 In November, consumer prices exceeded a year earlier by an…
Read more >