Chocolate cucumber from America
When it comes to Asian flavors, the mix of sweet and sour flavors is not surprising, but we could not imagine a sour cucumber filled with sweet cocoa biscuits. However, this is exactly the taste of a new product that can be ordered at an American webshop – origo wrote.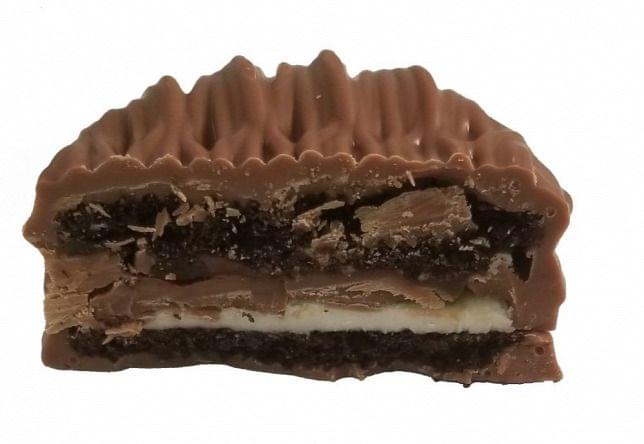 Image: origo by GRANDPA JOE'S CANDY SHOP
Bill Kelly, an American entrepreneur, put a thin slice of sour cream inside a classic Oreo sandwich.
He covered it all with chocolate, saying that it all tastes better when dipped in chocolate. (origo,Delish.com)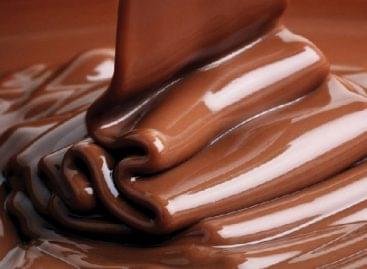 The handicraft chocolate plant of the Blue Bird Foundation in…
Read more >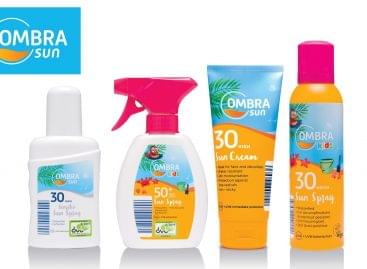 Sorry, this entry is only available in Hungarian.
Read more >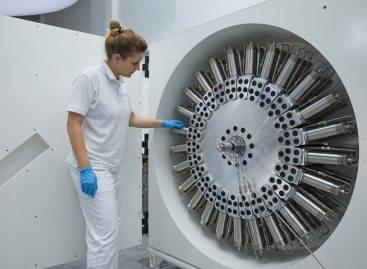 There is a Hungarian company that, thanks to its innovative…
Read more >