Imre Csernus: "Life is a gift and it depends on us whether we can use this opportunity"
Psychiatrist Imre Csernus was Szilvia Krizsó's guest in the latest episode of the Future Talks podcast. This article features parts of the conversation, but you can watch the whole interview at futuretalks.hu who.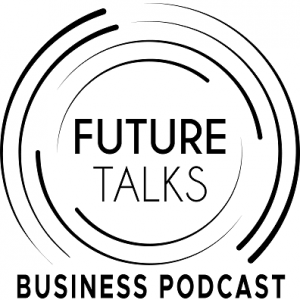 Conflict management and the parental model
Ms Krizsó first asked Dr Csernus about his old television show, and the psychiatrist told that it was shocking for viewers because in the programme they talked about things that were interesting to them too. From an emotional perspective Hungarians aren't open at all, and there is also a strong desire in people to adapt to the norms. Plus many people think if they don't talk about something, it doesn't exist. Dr Csernus asked his guests about exactly these things and this had a huge impact on viewers. He revealed that in about two thirds of situations people react following the conflict management models they saw from their parents.
Many people simply don't take responsibility: if there is a conflict, they blame someone or something else. They waste a lot of energy with complaining, and if they don't make changes in their lives, more hardships will follow – and these are sometimes are accompanied by depression and panic symptoms. Imre Csernus has recently published a book, titled "Én és te" (I and You). The "I" comes first in the title to call attention to the fact that the lack of self-confidence can make one dependent on their partner. The problem with this is that the person's self-esteem lowers in such a situation, which will make the other person respect them less.
Emotional connection between managers and workers
Dr Csernus is very often invited to speak in front of managers and in various training programmes. When Szilvia Krizsó asked him about the Hungarian corporate culture and how much responsibility managers take for their decisions, the psychiatrist told: managers are starting to realise how important it is to connect with workers emotionally. Executives are increasingly open to this attitude, and they are getting to understand the significance of finding a balance between the physical and the spiritual.
Imre Csernus shared his observation that young people with children are raising their kids with completely different attitudes than their parents did. In his view generations Y and Z would be better off if they grew up emotionally, because then they would be able to cope with failure and pain instead of collapsing under such weight. What is more, then they could also teach their children that these are natural parts of life, too. Every person can make their own decisions, and if they start to feel well in their life focusing on their own responsibility in it, everything will change instantly. Our life is a gift, and we can either use this opportunity or fail to do so, we can express what we feel or bottle it up. This is a decision we get to make. It all depends on us. //
This article is available for reading in Trade magazin 2023/5
Related news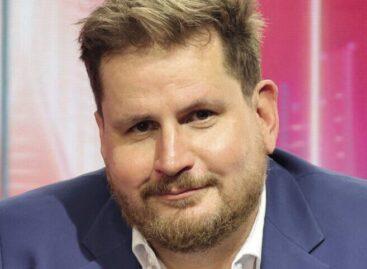 Fontos lenne újrafókuszálni a magyar társadalom beszélgetéseinek, vitáinak a tartalmát,…
Read more >
Sorry, this entry is only available in Hungarian.
Read more >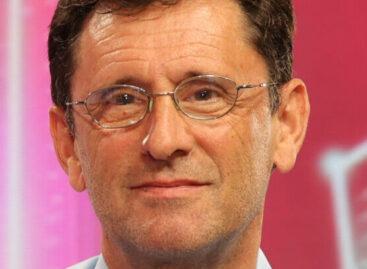 István Lakatos, the CEO of Bravogroup Holding was Szilvia Krizsó's…
Read more >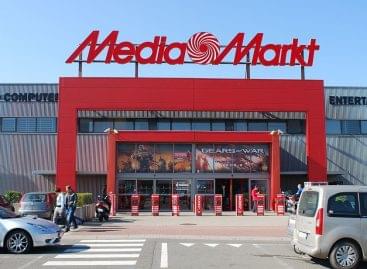 Media Markt Magyarország Kft. advertised four types of television sets…
Read more >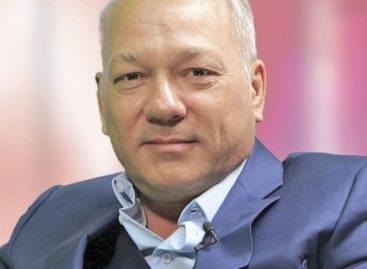 The Hungarian billionaire businessman Levente Balogh – the founding owner…
Read more >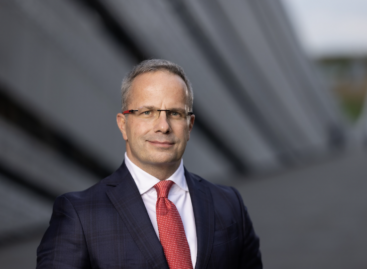 With rural developments, industrial properties and premium offices with a…
Read more >