Retail sales increased by 5.5 percent in the Czech Republic
In July, the year-on-year increase in retail sales in the Czech Republic slowed to 5.5 percent, according to calendar-adjusted data, the Czech Statistical Office said in Prague on Tuesday.
At the same time, statisticians revised the increase in retail sales in June from 7.1 percent to 6.7 percent. For the fifth month in a row, Czech retail sales have been rising steadily. It expanded by 7.2 percent in April and by 7.3 percent in May.
Turnover from online stores and parcel services grew again at a rate of over 10 percent, making it still the fastest growing segment in Czech retail. (MTI)
Related news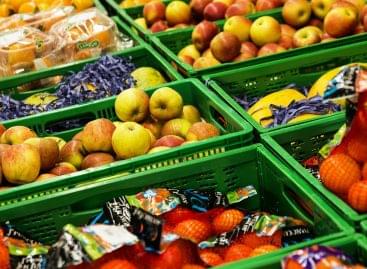 Thanks to the Hungarian village (Magyar falu) program, a small…
Read more >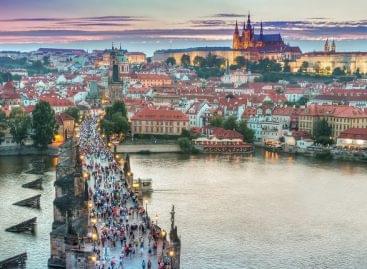 In August, the value of retail sales in the Czech…
Read more >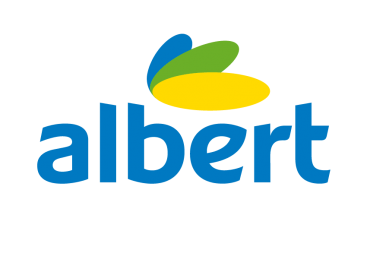 Until the end of the year Czech retailer Albert plans…
Read more >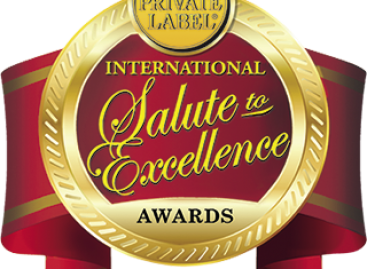 The September issue of PLMA's newsletter E-scanner and PLMALive.eu video…
Read more >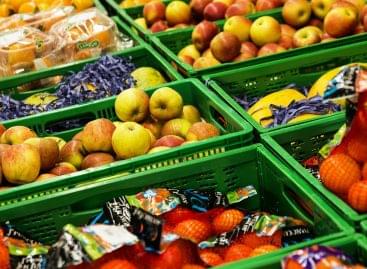 In October, after a period of four months of near…
Read more >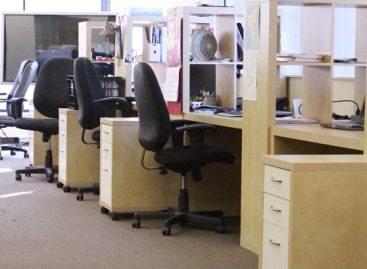 At least in the second quarter of this year, the…
Read more >